Now Playing netlabels
Thursday, 25 October 2012
Mini reviews. Emphasis on the mini.
–
I like all of this stuff.
Except for the no-derivatives licenses I don't like that stuff.
–
–
I didn't feel like alphabetizing them, so please infer absolutely nothing from the way they're ordered, it's completely random.
---
---
–
–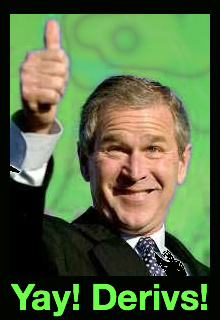 Schemawound – They Want To Make Your Body Move. I Want To Hold You Perfectly Still.
Waxen Wings / CC-BY-NC / Name Your Price
An uncluttered collection of sparse electronic atmospheres. Yummy oscillations, drifty quasi-melodic tones, slowly creeping crunches & clicks. Says here it was made with Soundcollider.
http://music.schemawound.com/album/they-want-to-make-your-body-move-i-want-to-hold-you-perfectly-still
---
–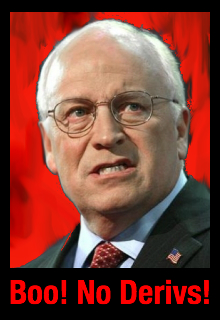 Mystified – The Noise Years
Buddhist on Fire / CC-BY-NC-ND / Free
Burbling, squawking, grungey sounds, but somehow with that sleek Mystified structural sense.
http://archive.org/details/bof040
---
–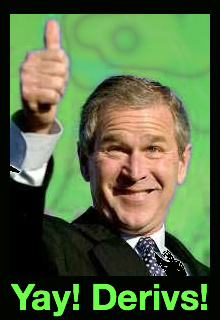 Travis Johnson – Pnaïx
Ilse / CC BY NC SA / Name Your Price
Grooving to the rhythm of strange attractors. Seriously denuded percussion like something rattling in the bottom of a pot of boiling water. Short blips & glissandi. Some of the sounds might come from acoustic improv run through electronic filtrations, others sound like sequenced drum machine sounds.
http://ilse.bandcamp.com/album/pna-x
---
–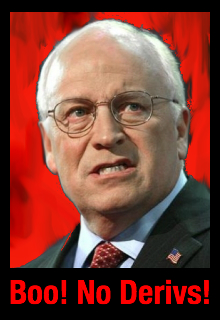 Yolanda Uriz / Angel Faraldo – Ademen
Audition Records / CC-BY-NC-ND / Free
Abstracted electronic soundscapes journeying through various possible imagined spaces.
http://archive.org/details/ar057Ademen"
---
–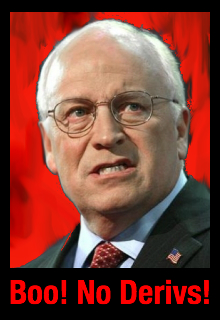 Alex Charles – Audio for Noisy Rooms
Petroglyph / CC-BY-NC-ND / Free
Insistent polyrhythmic blips giving way to synth frequencies and white noise percussives, then modulating back into insistent polyrhythmic blips.
http://archive.org/details/petroglyph_016_Alex_Charles_Audio_for_Noisy_Rooms
---
–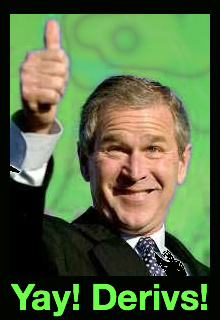 Daniel Barbiero – Not One Nor Zero
Zero Moon / CC BY NC SA / Free
Solo improvs on double bass, extended techniques with long pauses between one sound and another.
http://archive.org/details/zero137
---
–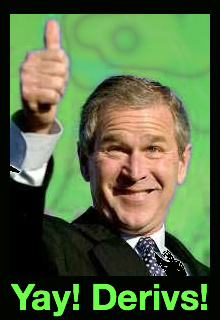 Toxic Toy Zone – Blight
17 Sons Records / CC BY NC SA / Name Your Price
Metallic trebley reverb hisses and some swooshes and hums too.
http://toxictoyszone.bandcamp.com/album/blight
---
–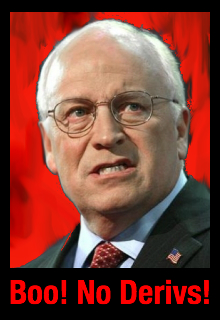 Graham Dunning – Graham Dunning – Recompiled 2010 – 2011
Open Sound Group / CC BY NC ND / Free
A retrospective compilation of some of this dude's stuff. Claustrophic hiss loops, synth drones, feedback studies, site recordings and explorations of sounds on found tapes.
http://archive.org/details/GrahamDunning-Recompiled2010-2011
---
–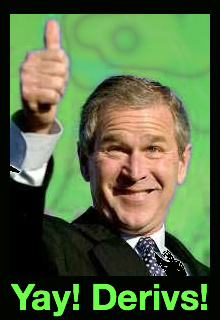 Hi Asobi – WHNZ:34:HSP
Free Music Archive / CC BY NC SA / Free
Two live improves for electronics and stuff.
http://freemusicarchive.org/music/Hi-Asobi/WHNZ34HSP/
---
–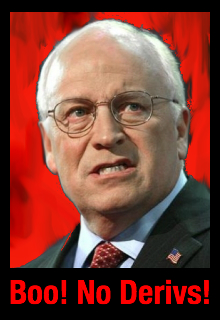 Jeff Sampson / Mystified – Encounter at Lazaretto Prime
Ambitention / CC BY NC ND / Free
Ambient music made w/ voice and trombone.
http://archive.org/details/Encounter_at_Lazaretto_Prime
---
–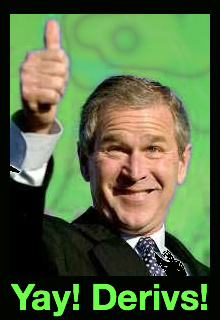 Leo Bettinelli and Pol Nieva – Pale
Tecno Nucleo / CC BY NC SA / Free
Experimental electro-improv. I hear synths, strings (viola, guitar?) and lotsa delay.
http://archive.org/details/tn035
---
–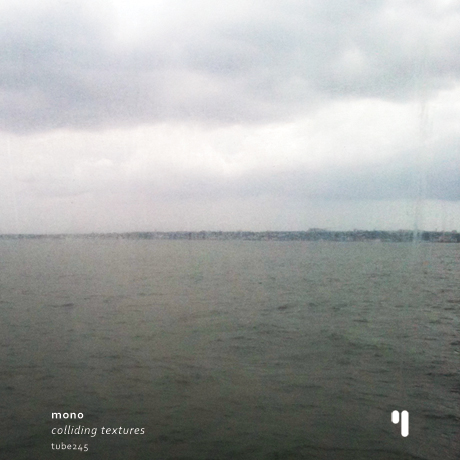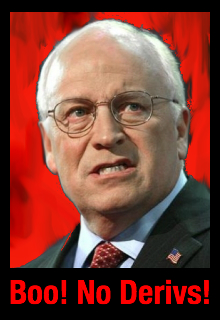 Mon0 – Colliding Textures
Test Tube / CC BY NC ND / Free
Vaporous ventilation drones.
http://www.monocromatica.com/netlabel/releases/tube245.htm
---
–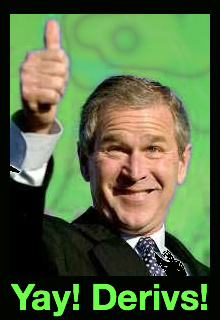 Mystified – Where Angels Fear To Tread
Treetrunk / CC BY NC / Free
Thomas Park does country music. He'll put a boot up yer ass, it's the American way. There's little identifiably "country" about this music, the genre's conventions are strained really thin, curt steel twangs twitch in repetitive spasms and the slide guitars shimmer confusedly.
http://archive.org/details/Where_Angels_Fear_To_Tread
---
–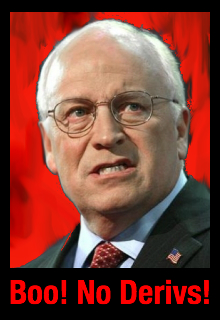 PBK – Thrill Pictures
Nostalgie de la Boue / License not listed / Free
What can I say? A drop dead classic of noise ambient. I played this music a lot in its previous release on cassette. This is billed as a remaster… maybe it's been a long time since I've heard the music, but it sounds to me now like it may have been remixed too?
http://nostalgie-de-la-boue.blogspot.com/2012/02/pbk-thrill-pictures-condensed.html
–