Sunday, 08 August 2016
I've just released two DIY cassettes. They're both limited editions too, small run, so get yours!
–
Sophist I
http://c-reider.bandcamp.com/album/sophist-i-2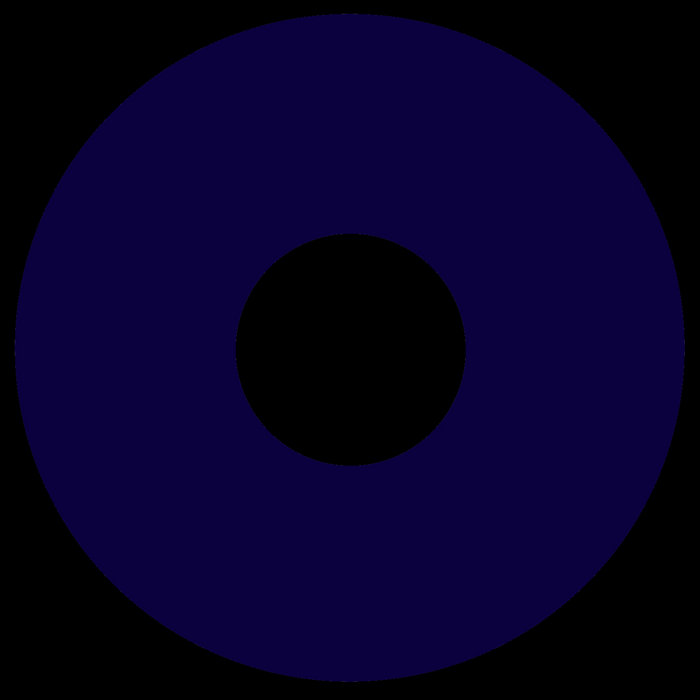 LIMITED TO 20
–
–
–
Sophist II
http://c-reider.bandcamp.com/album/sophist-ii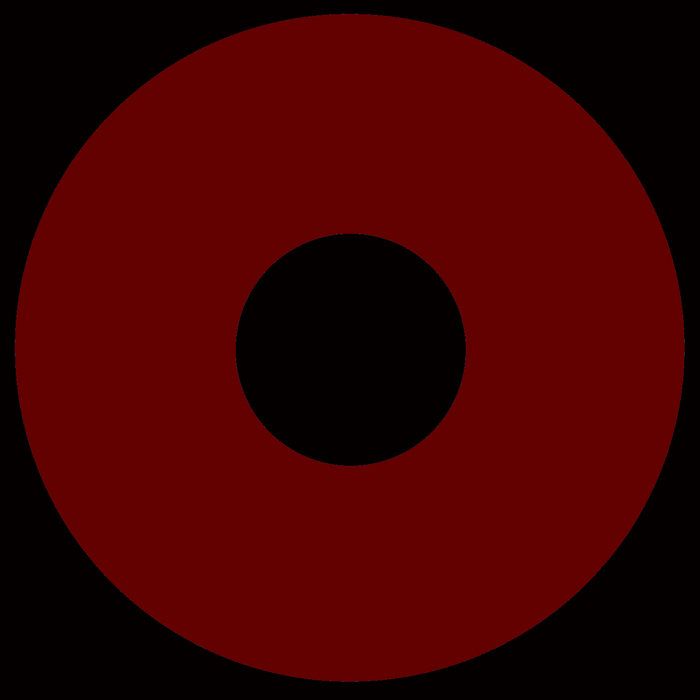 LIMITED TO 22
–
–
–
From the description:
This is a series of very rough tracks, mostly improvised, experimenting with the integration of drum machines into my noise setup. These tracks are not very composed & polished.
–
Digital version will not be released until a later date. Buyers of the cassette do get a pile of download codes to giveaway if they want to.
–
–
http://c-reider.bandcamp.com/album/sophist-i-2
http://c-reider.bandcamp.com/album/sophist-i-2
http://c-reider.bandcamp.com/album/sophist-i-2
http://c-reider.bandcamp.com/album/sophist-i-2
http://c-reider.bandcamp.com/album/sophist-i-2
–
–
http://c-reider.bandcamp.com/album/sophist-ii
http://c-reider.bandcamp.com/album/sophist-ii
http://c-reider.bandcamp.com/album/sophist-ii
http://c-reider.bandcamp.com/album/sophist-ii
http://c-reider.bandcamp.com/album/sophist-ii
–
–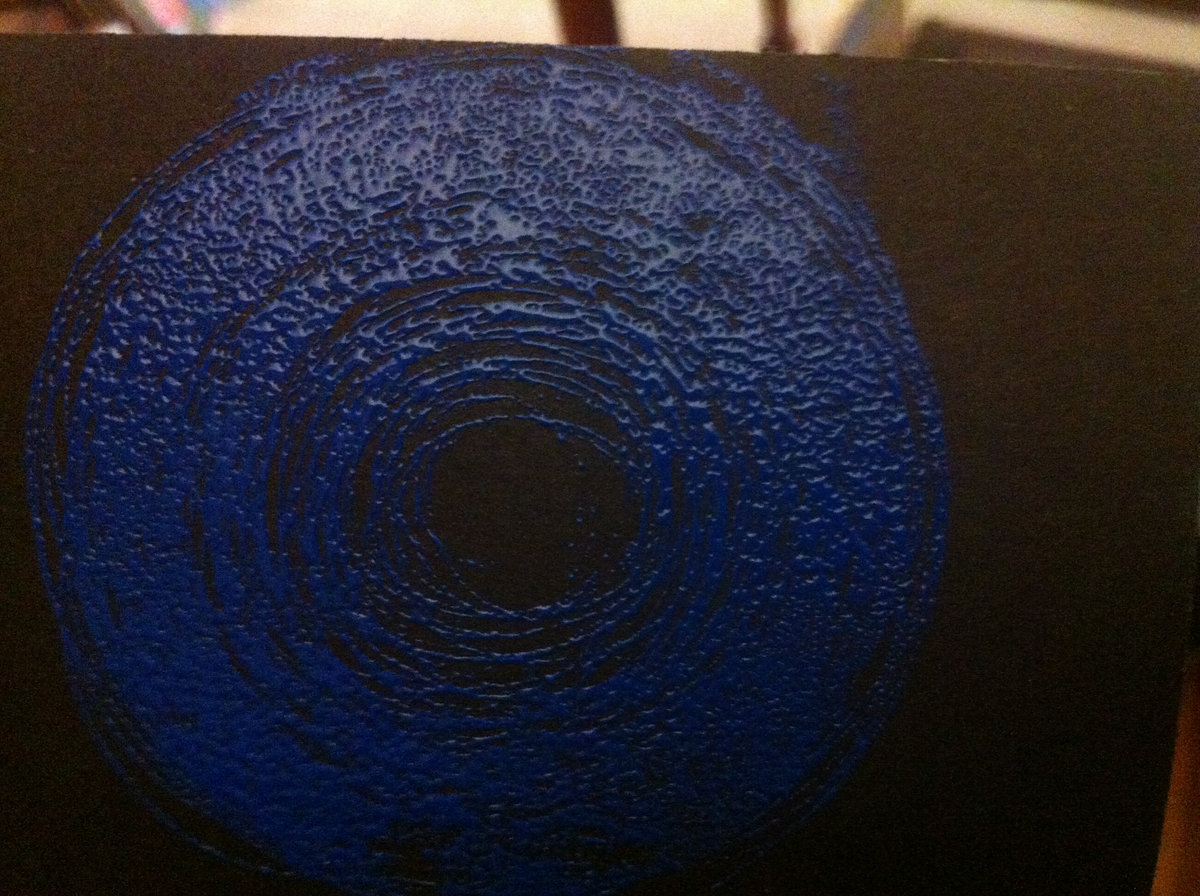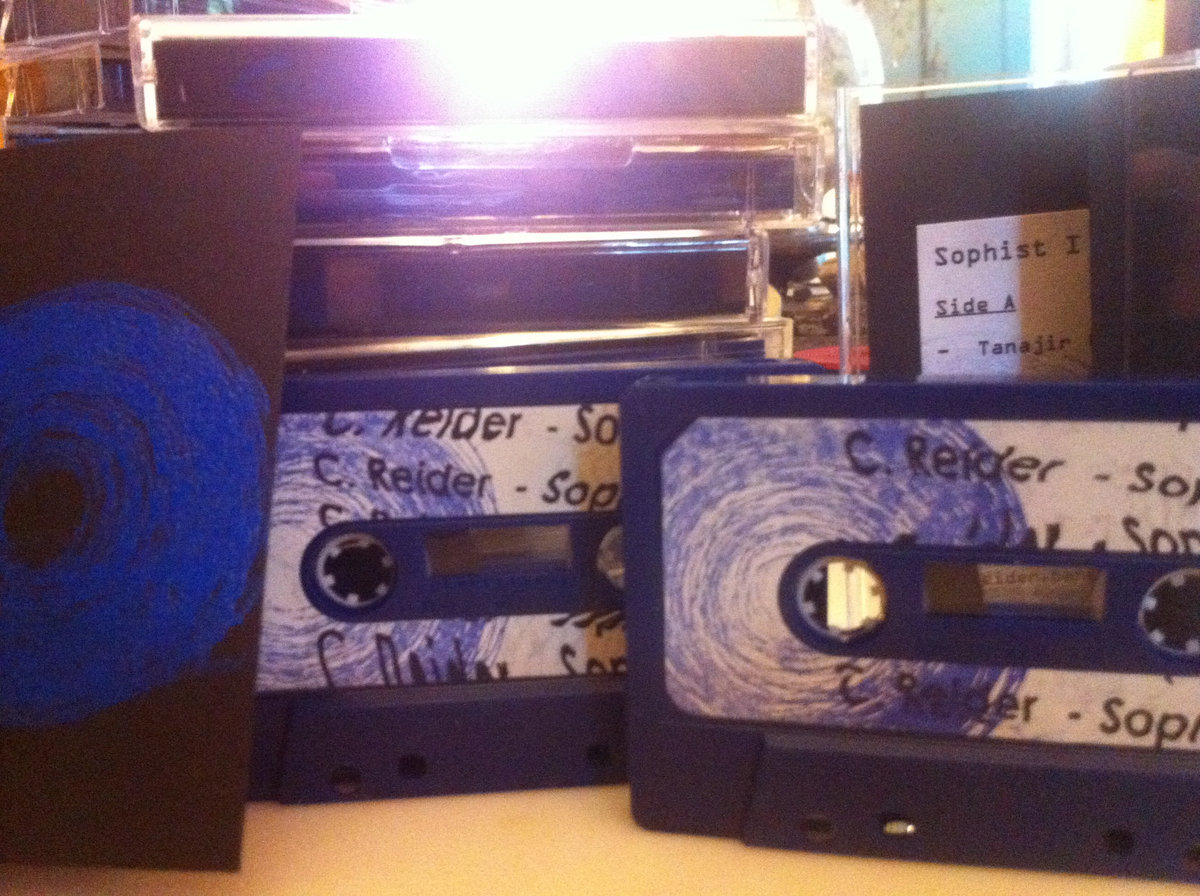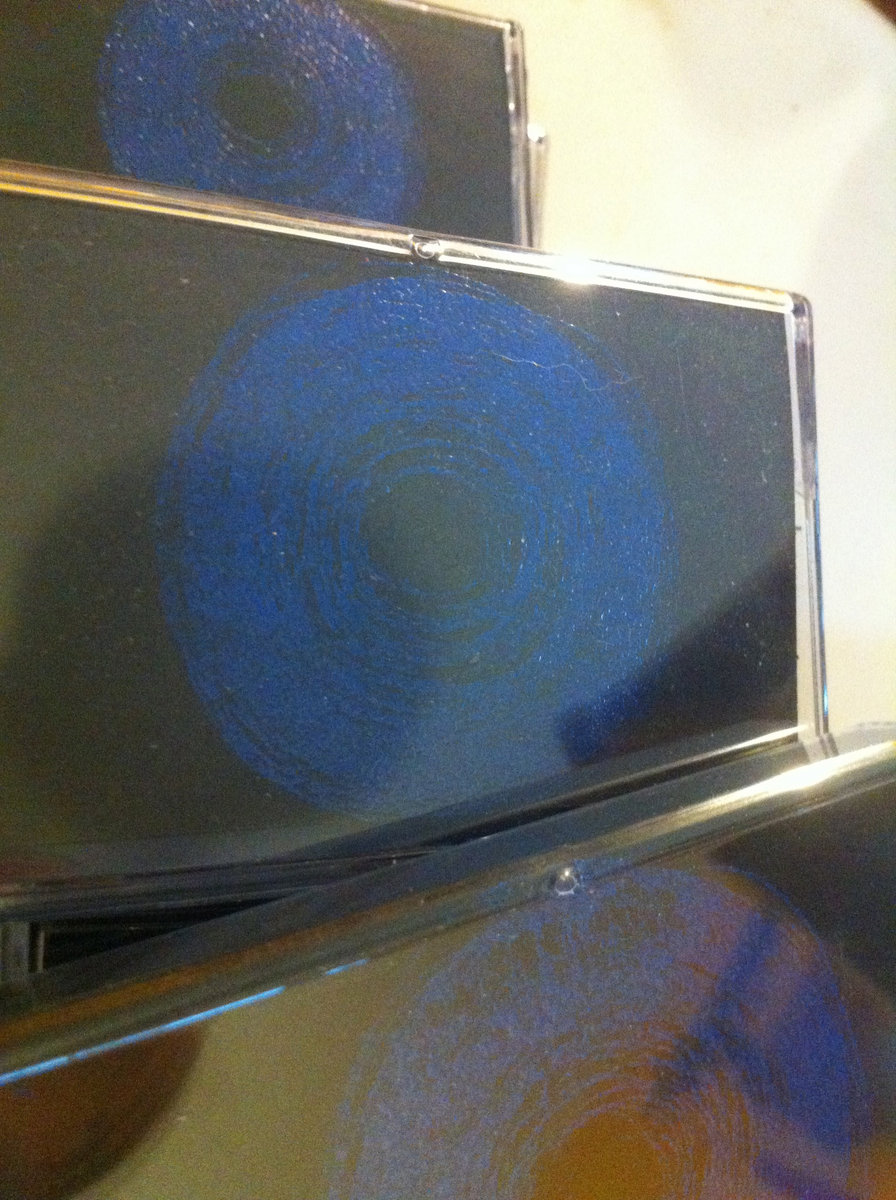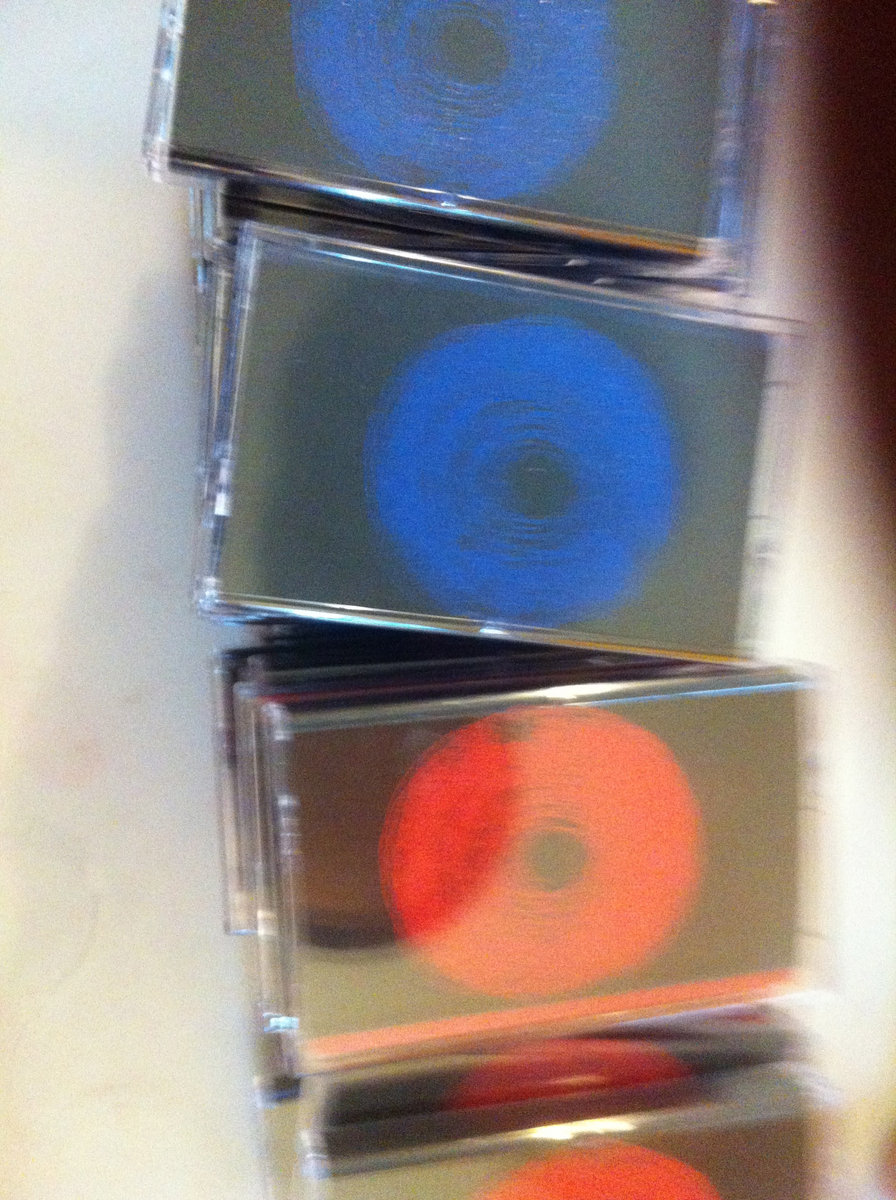 –