Notable Netlabel Releases of 2016 (Part One)
Sunday, 11 December 2016
Hi, I'm C. Reider. I release most of my own music for free on the internet, and I listen to a lot of music by people who do the same. This is a list of free-to-download releases from 2016 that I liked a lot.
I've done lists like this for several years, here are previous years' lists:
2015, 2014, 2013, 2012, 2011, 2010, 2009.
–
These lists have been getting really long, because I listen to a lot of music over the course of a year, so for my sanity and yours, I'm going to break up this end of year list into several smaller lists. This strategy will also allow me to consider albums released late in the year, while still being able to raise the profile of cool stuff from earlier in the year. This is part ONE of the big list, I will post links just below this line of other parts as I publish them.
–
Link to Part TWO
Link to Part THREE
Link to Part FOUR
Link to the Final post, Part FIVE
–
The ordering of these releases is completely arbitrary, no ranking is intended, and none should be inferred. I like everything I'm listing here to varying degrees, but ranking is a silly activity that helps exactly no one form their own opinion about music.
–
I should clarify that by saying these are netlabel releases, I don't necessarily mean they were released on proper netlabels, many of these albums were self released. To me, netlabeling is a community activity, involving releasing music online for free (or pay what you want)…
preferably (though not necessarily) with a CC license…
and EVEN MORE preferably (though not necessarily) with a CC license that allows for remixability and sampling. So I use the word "netlabel" even though the word is admittedly problematic. You could just see this as links to a bunch of free music if you wanted to keep things simple.
–
OK, let's get into it:
–
---
–


–
Achnn – Fiare Vecchi
https://archive.org/details/Achnn-Fiarevechi
CC BY NC ND (No derivs)
Achnn Records Netlabel
–
Richly varied collection of abstract electronic music and acoustic sound sources. A constantly shifting sound environment that pays a lot of attention to space and structure. A lot happens, but well paced and spacious.
–
---
–


–
Biographical Error – ► Press Play
https://biographicalerror.bandcamp.com/album/press-play
CC BY SA (Derivs allowed)
Self-released
–
Tiny bite-sized chunks of saccharine 1950s pop-orchestral stuff slowed down and constrasted against longer pieces of highly filtered, somnambulent, dental suction noises. Sometimes things are slowed down to a near stop. The album has a really nice flow to it. Like it
–
---
–


–
Bonus Fruit – Dissatisfied
https://bedlamtapes.bandcamp.com/album/dissatisfied
Copyright (No derivs)
Bedlam Tapes
–
Dense collage sampletronica, with a large variety of moods and sound environments, from melancholy croon-scapes to completely bonkers beat-explosions where I find myself frantically trying to find my bearing while still nodding my head to the chaos beats.
–
---
–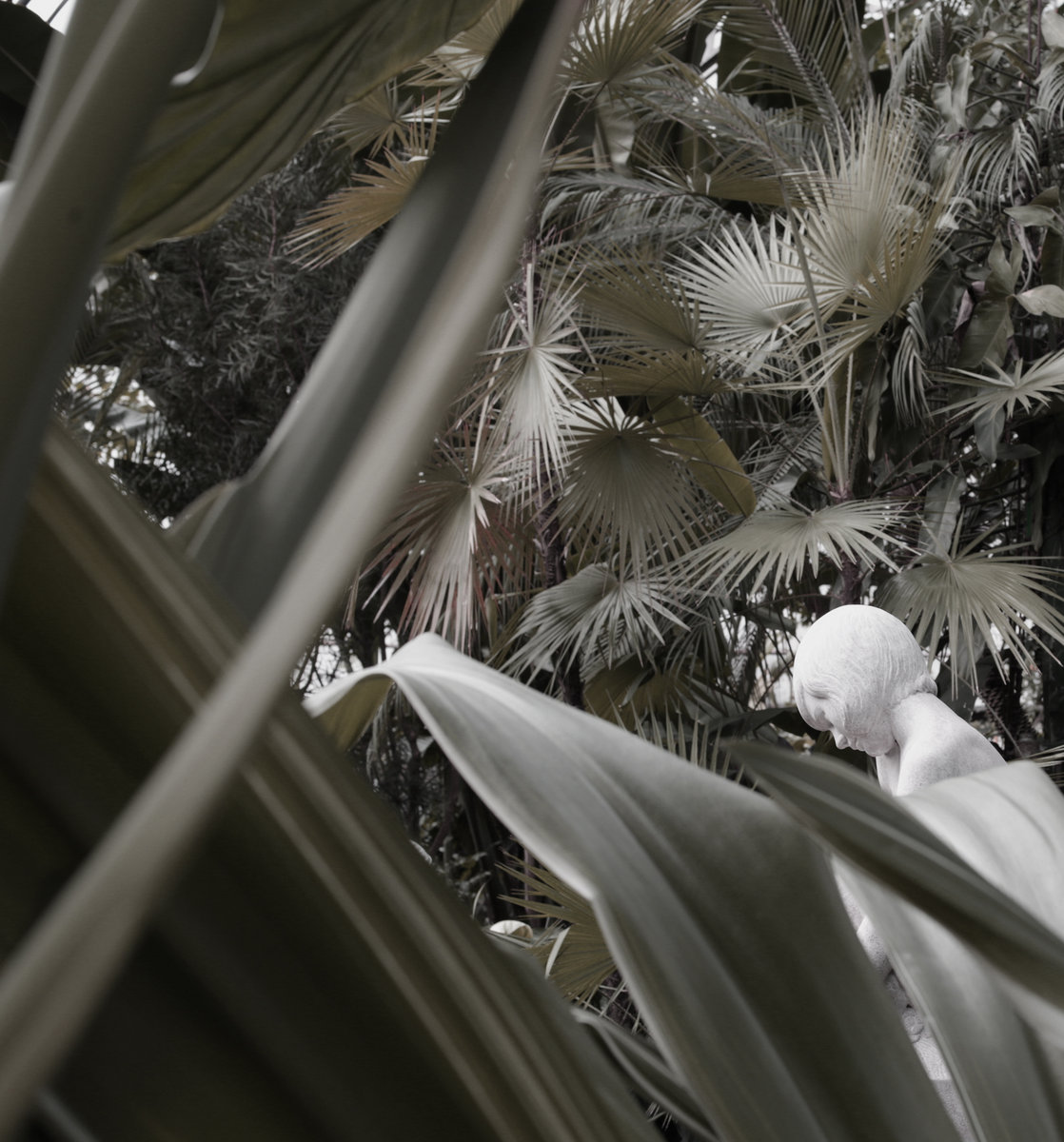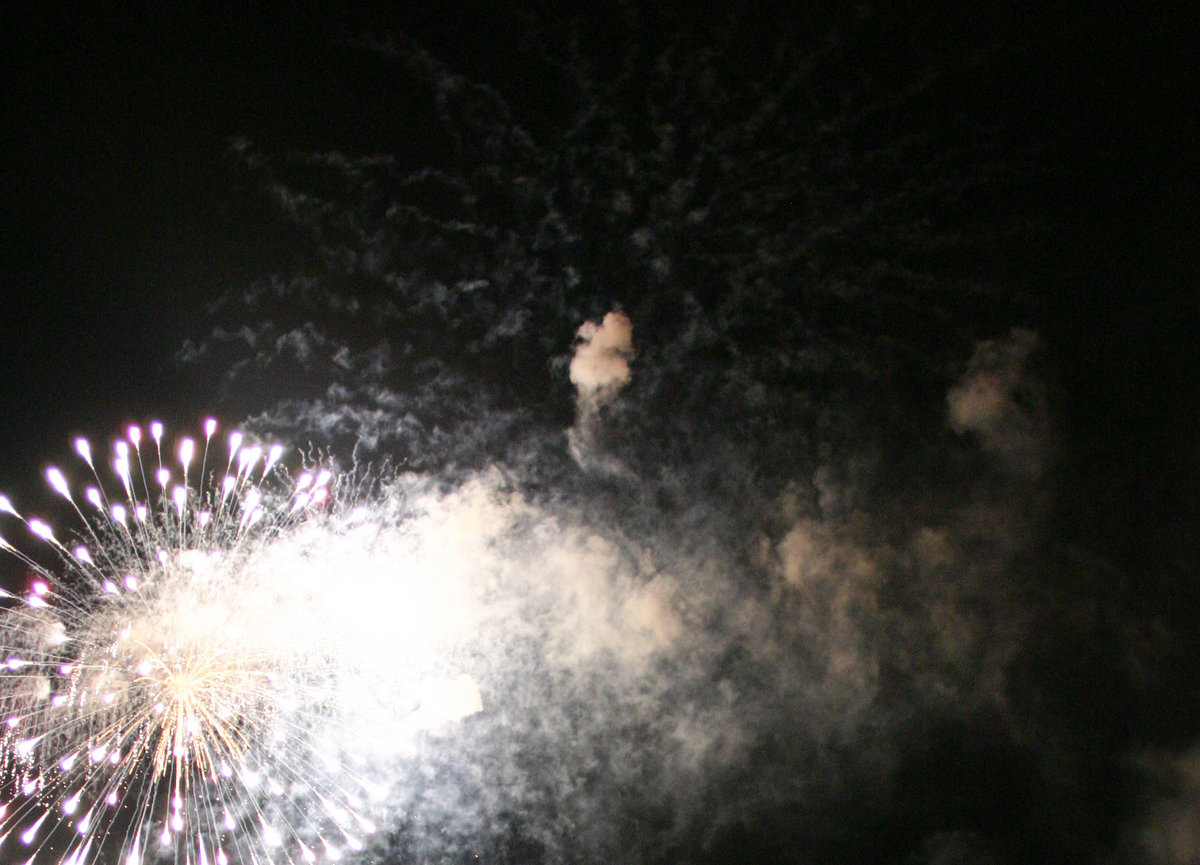 –
Cinchel – Recesses of (Nature (part II))
https://cinchel.bandcamp.com/album/recesses-of-nature-part-ii
–
Cinchel – Silence of the oncoming train
https://cinchel.bandcamp.com/album/silence-of-the-oncoming-train
–
Cinchel – Sometimes Never is Soon Enough
https://cinchel.bandcamp.com/album/sometimes-never-is-soon-enough
All CC-BY-NC-SA (Derivs allowed)
Self-released
–
Pretty much anything Cinchel does is likely to get a mention from me at this point, because I think his work is fantastic. 'Recesses of Nature' starts off with a high pitched chiming sound that nebulously builds into a larger structure of pings & sustained tones. It reminds me of some of the classic, older Vidna Obmana ambient works. Later there are a variety of clusters of woody, insectoid clicks and solar-sail tones. This is Summertime riparian drone impressionism.
'Silence of the oncoming train' is a much darker affair: subdued, distantly menacing tones stalk the night forest. By pairing evocative titles with his drones, it seems like he's going for a kind of minimalist drone-music storytelling in slow motion.
'Sometimes Never is Soon Enough' feels like a mediated space between the bright shininess of 'Recesses' and the darkness of 'Silence'. The guitar drones here are soft, orchestral and sad.
–
---
–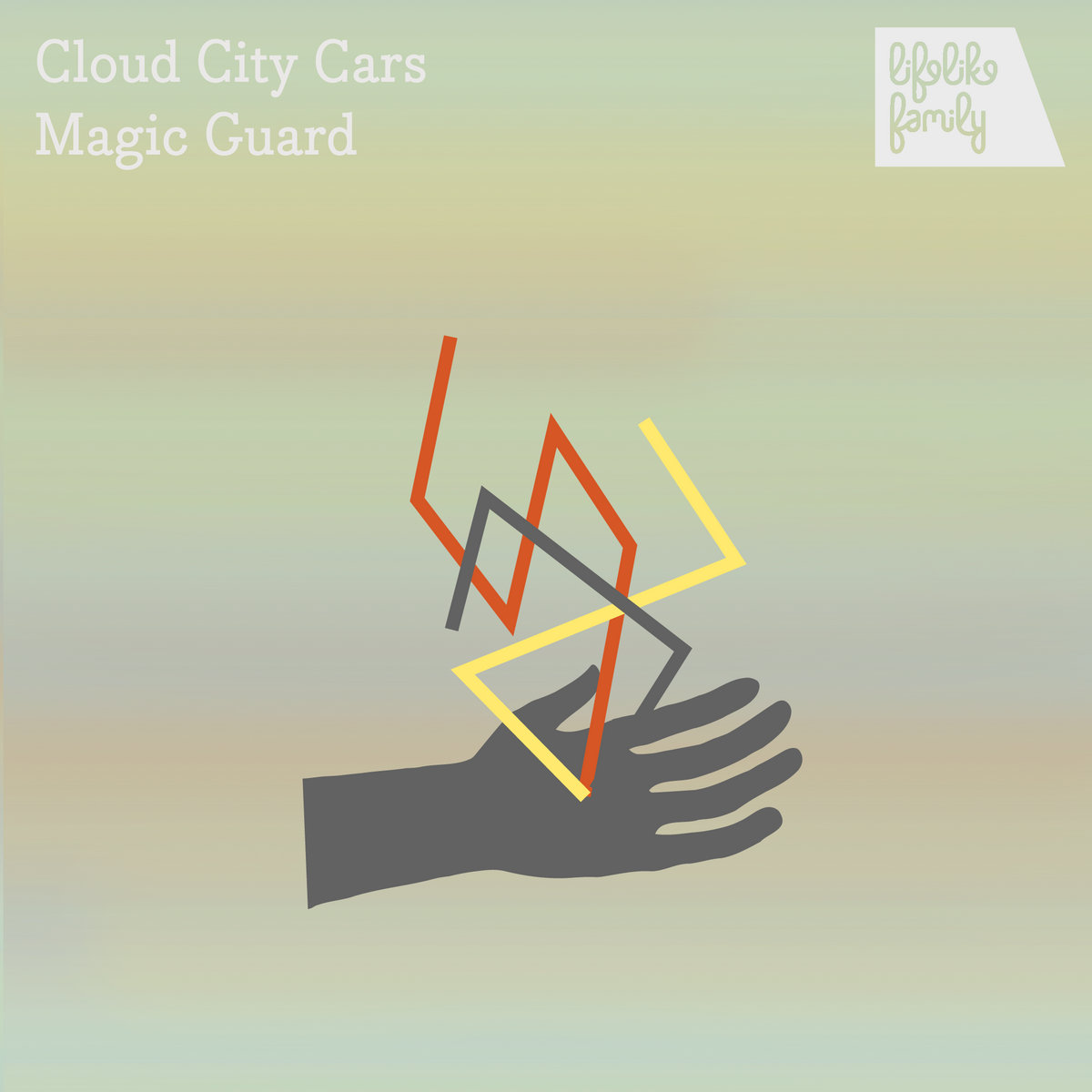 –
Cloud City Cars – Magic Guard
https://lifelikefamily.bandcamp.com/album/magic-guard
CC BY NC SA (Derivs allowed)
Lifelike Family
–
Lovely, simple-tone synth constructions with a jaunty off-rhythms and a light, friendly (do I want to say "kid-friendly"?) feel, but from that starting point, they reliably mutate into weird, less predictable forms.
–
---
–


–
Coppice – Whiting Belt
http://www.notype.com/drones/cat.e/pan_097/
License not listed (No derivs)
No Type / Panospria
–
Experimental music from Coppice is always worth paying attention to. In this case the music was made with "custom handheld samplers, multi-material filter, transmitters, pump organ, tape processes, and plastic bladder with valve." The first track is near silence, with the occasional flicker of quick, granulated, maybe-speech sounds. The second track is maximal in comparison, with warbling tape drones, rhythmic tapping and wavering hiss filtered through undersized microphones. That base layer is given to occasional eruptions of lo-fidelity noise crunches. The third piece retreats to small, quiet, highly distressed clicking and hissing sounds.
–
---
–


–
Daniel Barbiero / Ken Moore – Frequency Drift
http://www.panyrosasdiscos.net/pyr177-daniel-barbiero-ken-moore-frequency-drift/
CC BY NC ND
Pan y Rosas Discos
–
Works for double bass and tam tams (a gong that appears to be about 20-25 inches in the cover photo). The long, deep resonances seem expressive without being overt about what exactly is being expressed.
–
---
–


–
Dante Mars Ajeto ! – Celebrating Digital Artifacts
https://bedlamtapes.bandcamp.com/album/celebrating-digital-artifacts
Copyright (No derivs)
Bedlam Tapes
–
This has honestly been one of my favorite album releases across genres all year. Technicolor glitch-pop electronica formed from shards of pop-music samples. Huge, grooving, epic earworm-food. I reckon Dante Mars Ajeto ! has earned his exclamation point.
–
---
–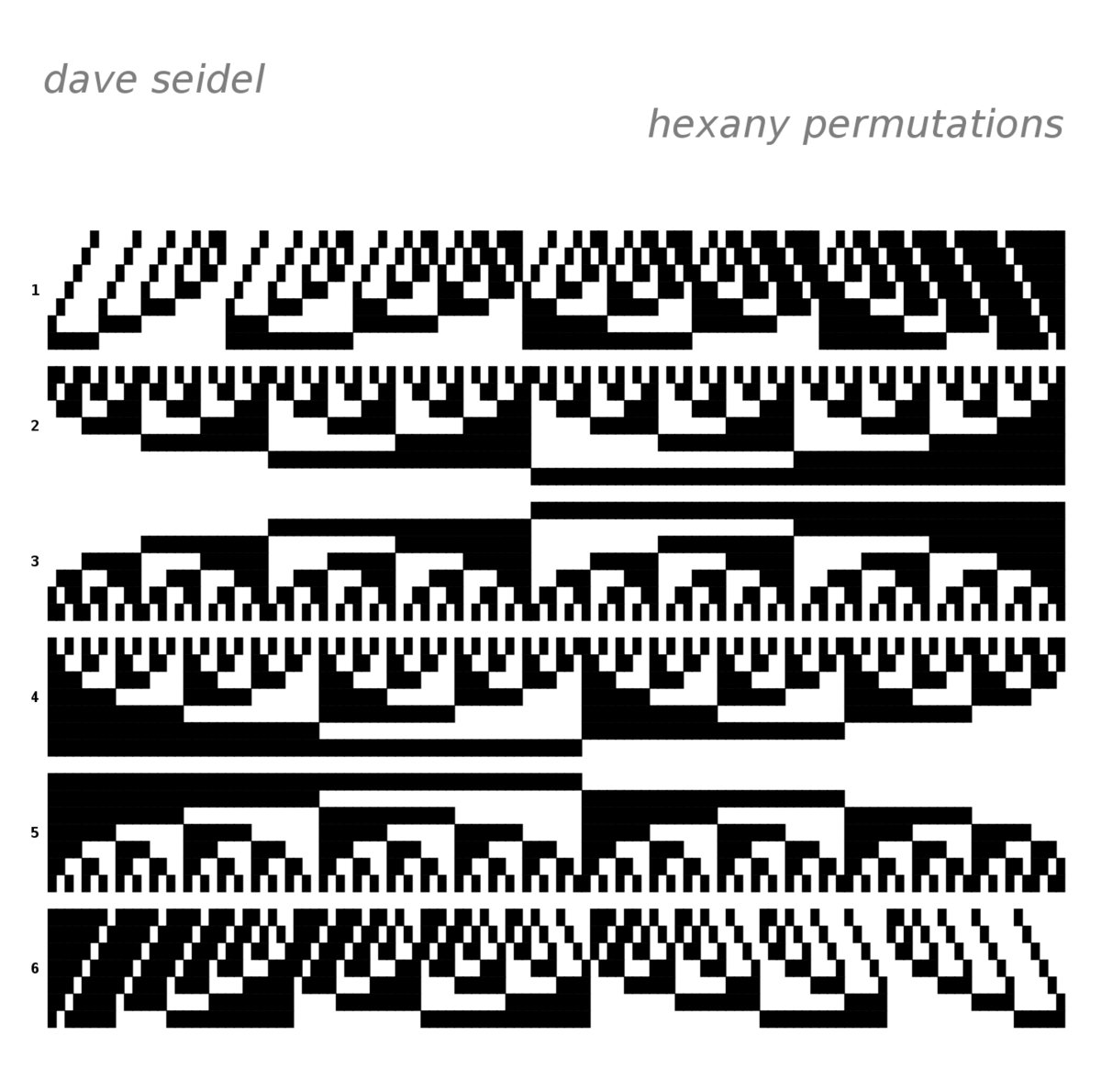 –
Dave Seidel – Hexany Permutations
https://mysterybear.bandcamp.com/album/hexany-permutations
CC BY NC SA (Derivs allowed)
Self-released
–
A long, stately procession of microtonal note clusters. Enter the bliss zone.
–
---
–


–
David Vélez – Fortore
https://plustimbre.bandcamp.com/album/fortore
CC BY NC ND (No derivs)
Plus Timbre
–
A captivating field recording-based release featuring a night chorus of crickets and bugs, a burbling stream and other activity. Electric and weird, full of motion and stillness.
–
---
–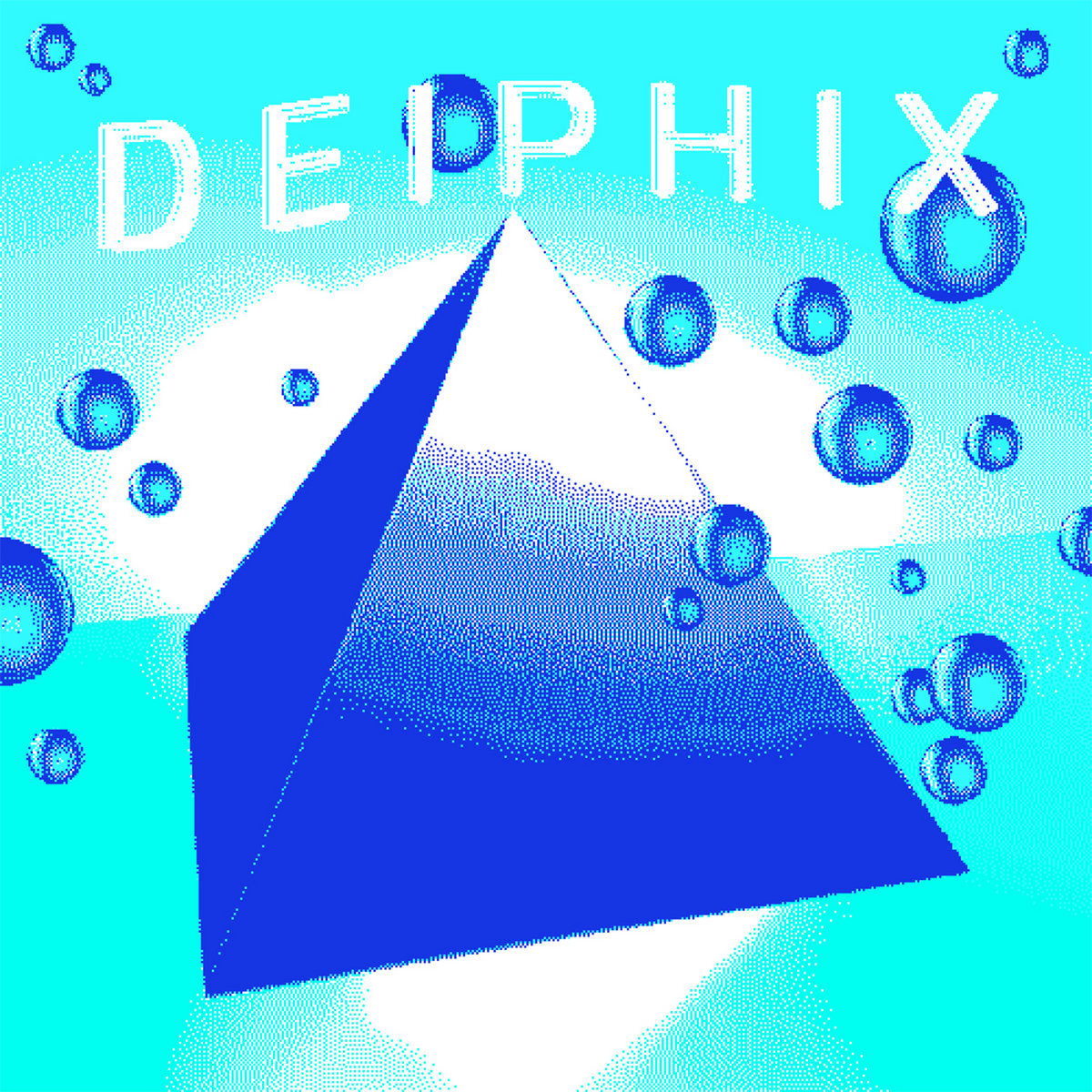 –
Deiphix – Millenia
https://npcdeiphix.bandcamp.com/album/millenia
–
Deiphix – Ultra Suite
https://npcdeiphix.bandcamp.com/album/ultra-suite
Both Copyright (No derivs)
Self-Released
–
Blossoming synth sequences, circulating, synthetic, choral laments and ultra-chilled minimal-tek-house. Deiphix constistently creates unique atmospheres of smooth technoid space. Ultra-Suite is the more beat-oriented of the two releases, and overall, it's my favorite thing I've heard from this composer. Millenia is a suite of thematically connected synth compositions.
–
---
–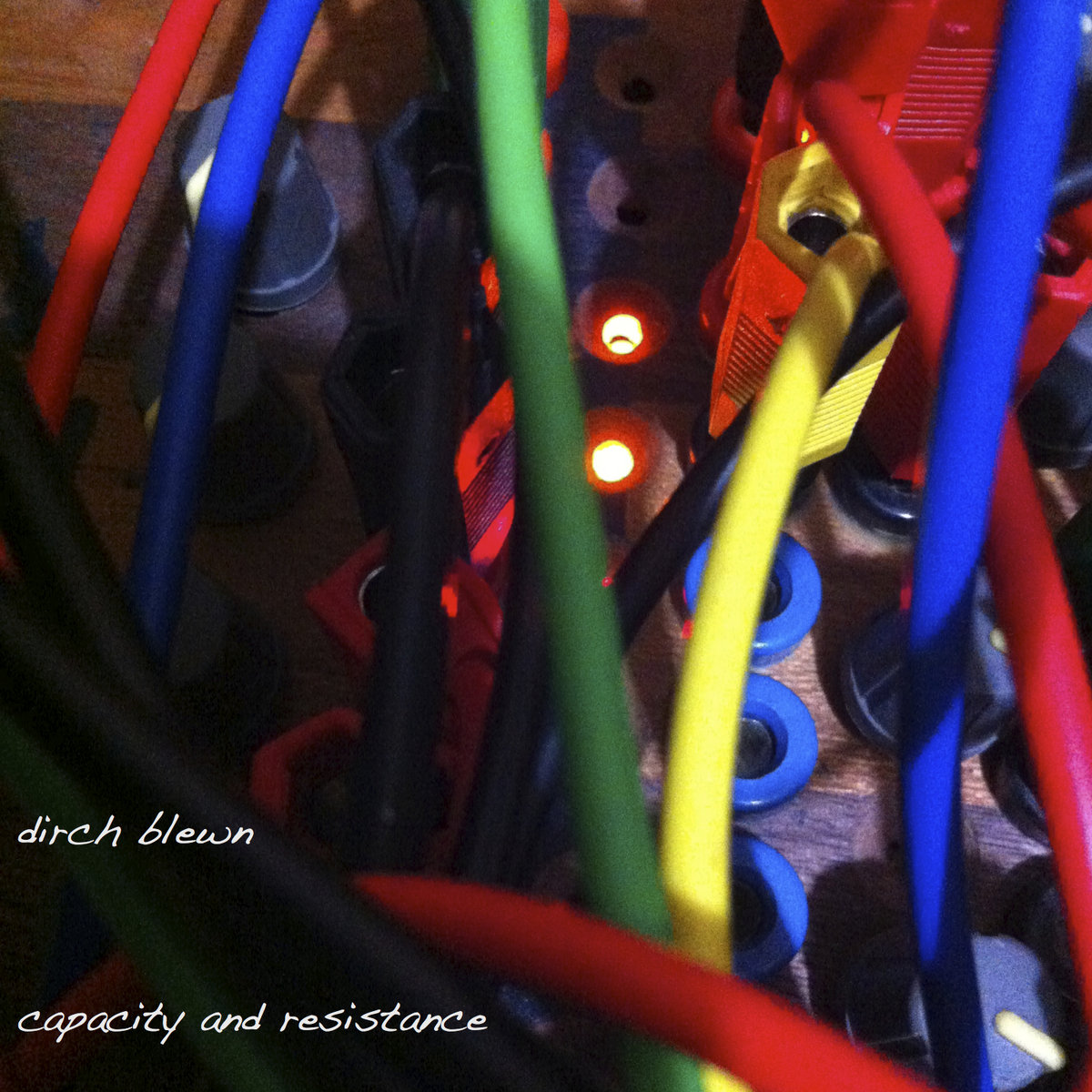 –
Dirch Blewn – Capacity and Resistance
https://linearobsessional.bandcamp.com/album/capacity-and-resistance
CC BY NC ND (No derivs)
Linear Obsessional
–
One long piece that I presume (given the cover art and title) was done on a modular synth system. Several long sections divide up the 55 minutes, all featuring a variety of slowly swelling drones, clicks, buzzes and pops. Very calm electronic proto-ambient.
–
---
–


–
Duelling Ants – Reverse Seaworld
https://duellingants.bandcamp.com/album/reverse-seaworld-2
Copyright (No derivs)
Self-released
–
I was really into their 2015 release 'Fauna.' This one doesn't quite hit the heights that that release did for me, but this pretty, low-key, laid-back instrumental music is still very nice. "Nice" is definitely the mood – and I can't complain about that at all. Not many things about this year have been nice.