Notable Free to Download Music of 2017
Wednesday, 27 December 2017
Welcome to this year's list of Netlabel Music that I liked. Everything here is free to download, even if not necessarily released on a netlabel as such. To me, netlabeling involves releasing music online for free (or pay what you want)… preferably (though not necessarily) with a CC license…
–
My reason for doing these lists is so that people will discover music that I think deserves to be discovered. Please share this list with anyone you know who may take an interest!
–
Last year, it was too-huge of an undertaking to review every release I recommended, and I have no idea if anyone even read all of it, so I'm not gonna do that this year.
–
Instead I'm dividing this post into THREE SECTIONS.
–
1.) In the first, I'm going to simply list the freely downloadable releases of my own. I'm pretty proud of what I did this year, and these albums probably won't appear on too many other end-of-year lists. If you were to take the time to listen to one or two, I'd be appreciative.
–
2.) Twenty of my fave freely downloadable releases from 2017. I wrote some extremely minimal descriptions for the 18 releases that especially stood out for me this year. If you're not gonna spend the time downloading everything on this blog post, these ones are the ones that I think were most worth hearing.
–
3.) Fifty-eight other worthy additions to your downloadable music portfolio from 2017. These are also albums I enjoyed enough to recommend, but I don't want to write little descriptions for each one, so…
–
I'd be pleased if you used my recommendations to discover some new music. Download some of these! Net neutrality is dead, streaming is going to be way more expensive soon. Download this stuff now while you've got the chance!
:::::
:::::
:::::
:::::
:::::
I've done lists like this for several years, here are previous years' lists:
2009, 2010, 2011, 2012, 2013, 2014, 2015, 2016 part 1, 2016 part 2, 2016 part 3, 2016 part 4, 2016 part 5.
.
.
.
.
NOW ON TO THE 2017 LIST
.
.
.
.
1.) Everything of mine that was released in 2017
⬇️⬇️⬇️⬇️⬇️⬇️⬇️⬇️⬇️⬇️⬇️⬇️⬇️⬇️⬇️⬇️⬇️⬇️⬇️⬇️⬇️⬇️⬇️⬇️⬇️⬇️⬇️⬇️⬇️⬇️
–
–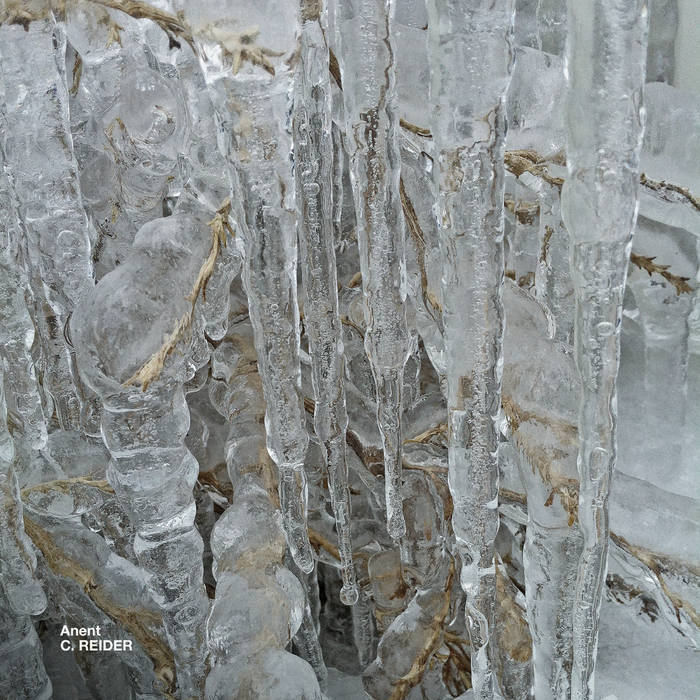 C. Reider – Anent
https://c-reider.bandcamp.com/album/anent
Self released, cc by nc sa
–
---
–
C. Reider – Chew Cinders
https://midnightcircles.bandcamp.com/album/chew-cinders
Midnight Circles, cc by nc sa
–
---
–
C. Reider – Listening After the End
https://c-reider.bandcamp.com/album/listening-after-the-end
Reno Park Press (cassette) / Self released (digital), cc by nc sa
–
---
–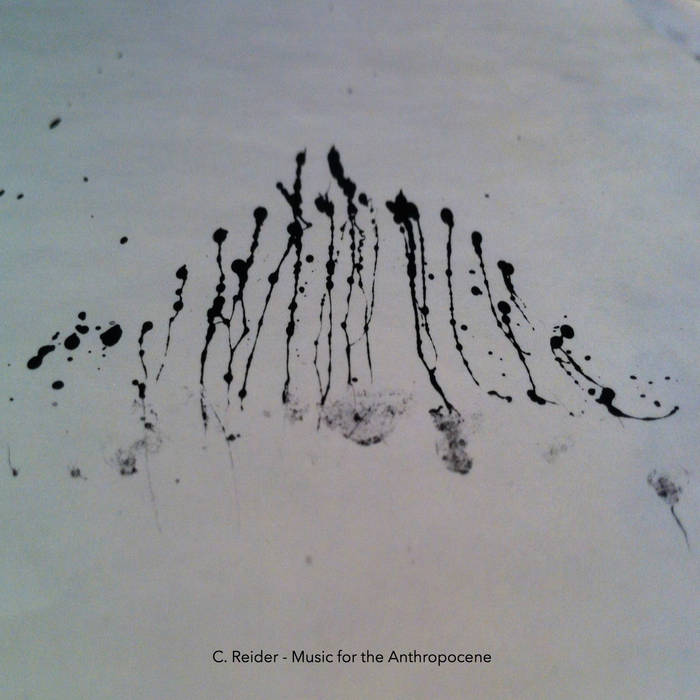 C. Reider – Music for the Anthropocene
https://c-reider.bandcamp.com/album/music-for-the-anthropocene
Self released, cc by nc sa
–
---
–
C. Reider – Young Music vol. 1, 1988-1997
https://c-reider.bandcamp.com/album/young-music-vol-1
Self released, cc by nc sa
–
---
–
–
–
–
Alright, thanks for indulging me.
–
–
–
–
2.) Twenty of my favorite freely downloadable releases from 2017
⬇️⬇️⬇️⬇️⬇️⬇️⬇️⬇️⬇️⬇️⬇️⬇️⬇️⬇️⬇️⬇️⬇️⬇️⬇️⬇️⬇️⬇️⬇️⬇️⬇️⬇️⬇️⬇️⬇️⬇️
–
–
–
Edward Ka-Spel – An Abandoned Laboratory Volume 2
https://legendarypinkdots1.bandcamp.com/album/an-abandoned-laboratory-volume-2
Self released, copyright
–
The venerable Ed Ka-Spel is still at the top of his game when it comes to making unsettling, decayed, melancholy, psychedelic, quasi-ambient dreamscapes.
–
---
–
Eucci – Burlington Route Everywhere West
https://sunhill.bandcamp.com/album/burlington-route-everywhere-west
Self released, cc by nc sa
–
Dude,
–
---
–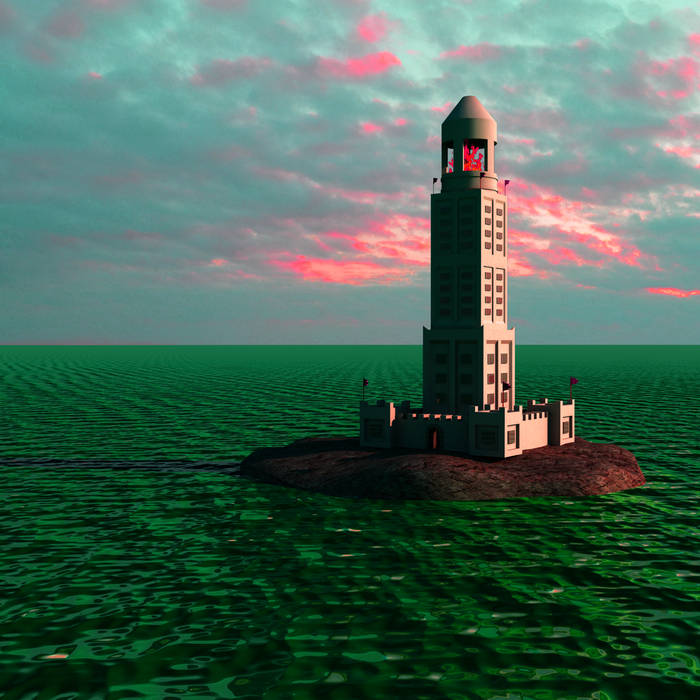 Hantasi – Castle
https://bedlamtapes.bandcamp.com/album/ca-s-t-le
Bedlam Tapes, copyright
–
Heavily cannabinated chill-out music. Hazy drum beats buried in flanger, granulated melodies and tinkling arpeggiated synths. Echoing outward.
–
---
–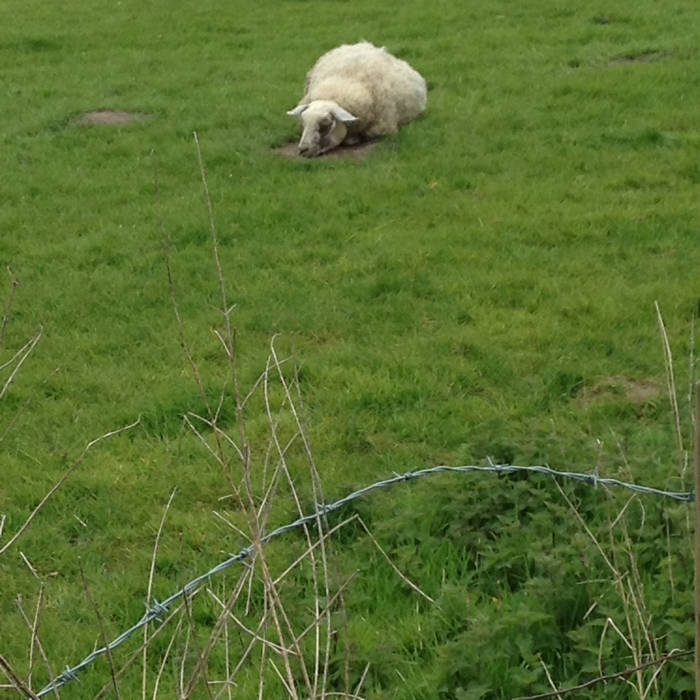 Marlo Eggplant – Delayed
https://corpuscallosumdistro.bandcamp.com/album/marlo-eggplant-delayed
Corpus Callosum Distro, cc by nc nd
–
Another batch of delightful lo-fi clatter. Just as likely at any given moment to sound like a polite table tennis match as like the collapse of a city under the feet of some strange angry god-monster.
–
---
–
Reid Karris – Divinatio Exitium
https://lurkerbias.bandcamp.com/album/divinatio-exitium
Lurker Bias, copyright
–
An arresting granulated mayhem of skritches and clangs.
–
---
–
Endless Chasm – Dweller on the Threshold
https://thisaintheavenrc.bandcamp.com/album/dweller-on-the-threshold-tahrc-146
This Ain't Heaven Recording Concern, copyright
–
Twin Peaks themed drone music.
–
---
–
Luis Marte – The Easy Fantasy
https://plustimbre.bandcamp.com/album/the-easy-fantasy
Plus Timbre, cc by nc nd
–
Drones and sparse repetitive beats that jut back and forth between dispassionate technoid pitter-patter and meandering mechanical sounds, reminiscent of when computers had to click and whirr and "think" for a while before answering a query.
–
---
–
Elsa Bergman + Óscar Santis – Errante
https://archive.org/details/pn117
Pueblo Nuevo, cc by nc sa
–
I dig Santis' brand of bassy noise brap, which at times overwhelms his collaborator's contrabass scraping. Mostly the improvs work, altogether a satisfying album.
–
---
–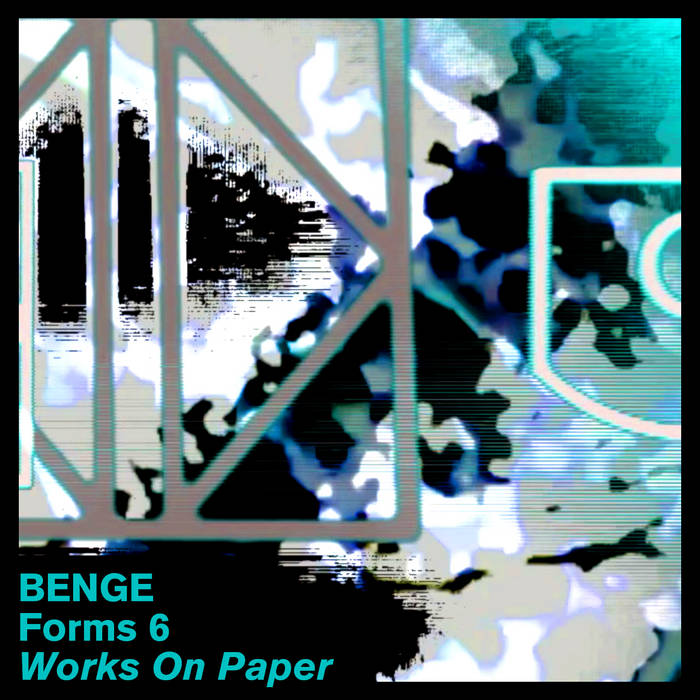 Benge – Forms 6, Works on Paper
https://zackdagoba.bandcamp.com/album/forms-6-works-on-paper
Self released, copyright
–
Hot minimalist stuff made on a Serge modular.
–
---
–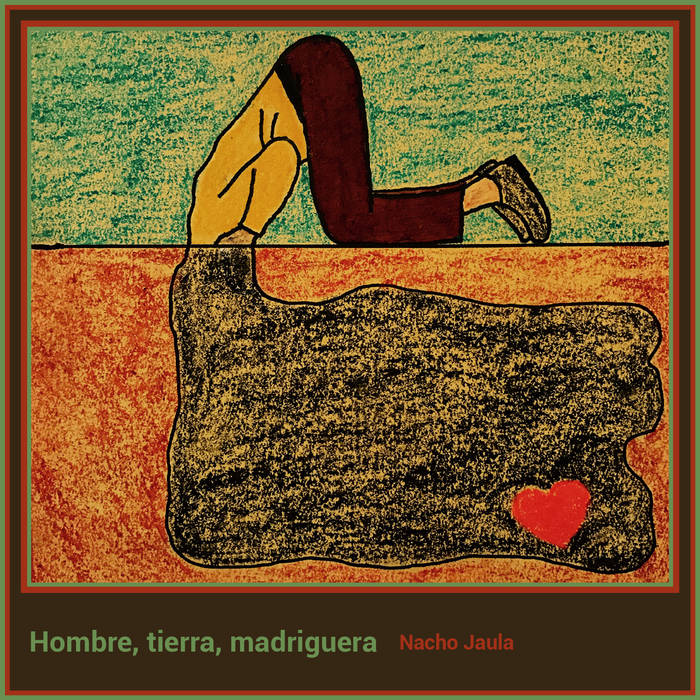 Nacho Jaula – Hombre, Tierra, Madriguera
https://plustimbre.bandcamp.com/album/hombre-tierra-madriguera
Plus Timbre, cc by nc nd
–
Nicely composed batch of distorted noise, percussion and drone that adds up to a calming, engaging listen.
–
---
–
The Implicit Order – I Hear a Voice in the Room Next to Mine
https://theimplicitorder.bandcamp.com/album/i-hear-a-voice-in-the-room-next-to-mine
Self released, licenses vary per track
–
Rescued from a box of lost tapes, this earlier work from I.O. contains lo-fi loops of appropriated material chosen carefully to set up a slowly churning sense of dreamy dread. A good reminder of why I liked Anthony's work so much back then. He deserves mention in the history of hauntological and appropriation-based musics. It'd be fun to see an Implicit Order release on one of the vaporwave labels someday, there is a relation.
–
---
–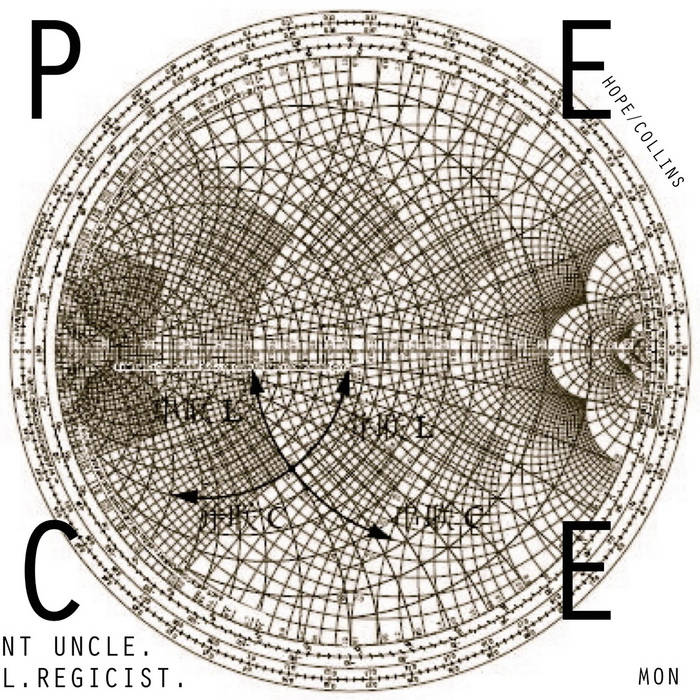 Hope / Collins – Impedance
https://emerge.bandcamp.com/album/impedance-2
Attenuation Circuit, cc by
–
Heavy minimalist beat music, informed by Pan Sonic and others. Steps removed from the Basic Channel school, but somehow tenuously related. I guess one of these two guys used to be in Clock DVA.
–
---
–
Ian Watson & Rob Hayler – Metronome
https://invisiblecityrecords.bandcamp.com/album/metronome
Invisible City Records, copyright
–
Watson recently posted a short video on his Twitter account
@uhohwatson
which showed a collection of metronomes set up to strike various cymbals & metal bowls. I asked him about that in relation to this album, and he says that he and Hayler used a different set-up here, but it's related. It sounds to me like various metallic objects being struck, and then the recording slowed down and processed such that it ends up sounding like the dusty exhalation of a forgotten industrial ventilation system.
–
---
–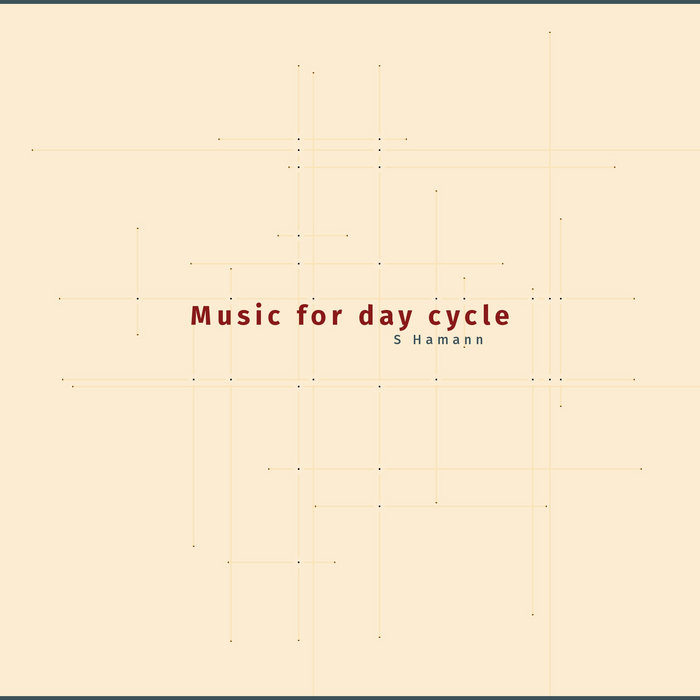 S Hamann – Music for Day Cycle
https://sighup.bandcamp.com/album/music-for-day-cycle
Self released, cc by nc
–
High caliber Modernist electronic drone music, thematically tuned to the times of day; morning, afternoon, evening, etc. Manages to be both pretty serious and seriously pretty.
–
---
–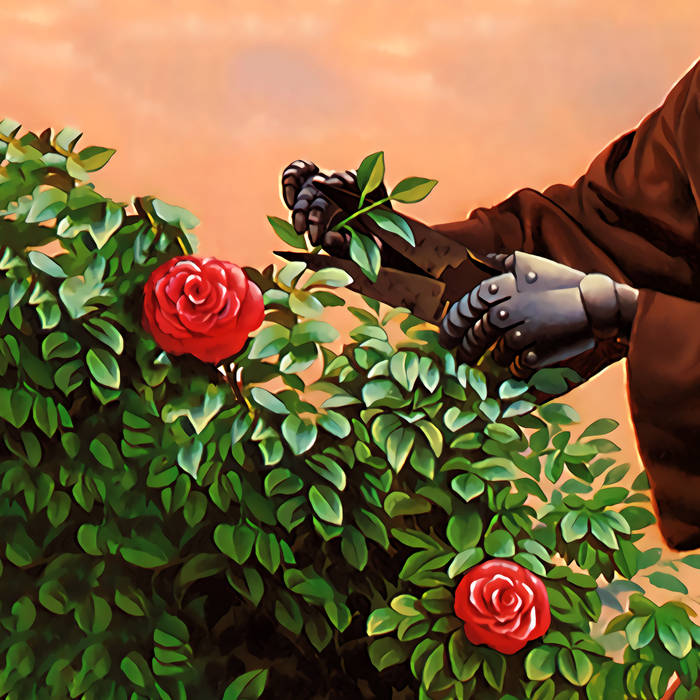 Daniel Saylor – Spring Rain
https://bedlamtapes.bandcamp.com/album/spring-rain
Bedlam Tapes, copyright
–
Dang. If Dan Saylor didn't throw everything but the kitchen sink at this record, they came close to it!
–
---
–
Antoni Robert – Tape Noise Groove
https://archive.org/details/hr092
Hazard Records, cc 0
–
Tape hiss and run-out grooves run through DSP. Like, yeah!
–
---
–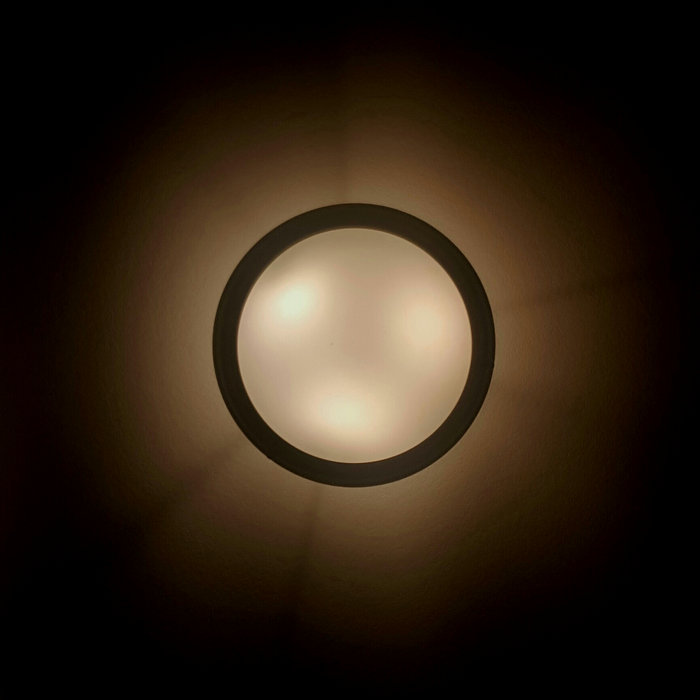 Empty Helix – Transmissions from the Void
https://emptyhelix.bandcamp.com/releases/
Self released, cc by nc sa
–
Suspended atmospheric drones made with violin and electronic processing.
–
---
–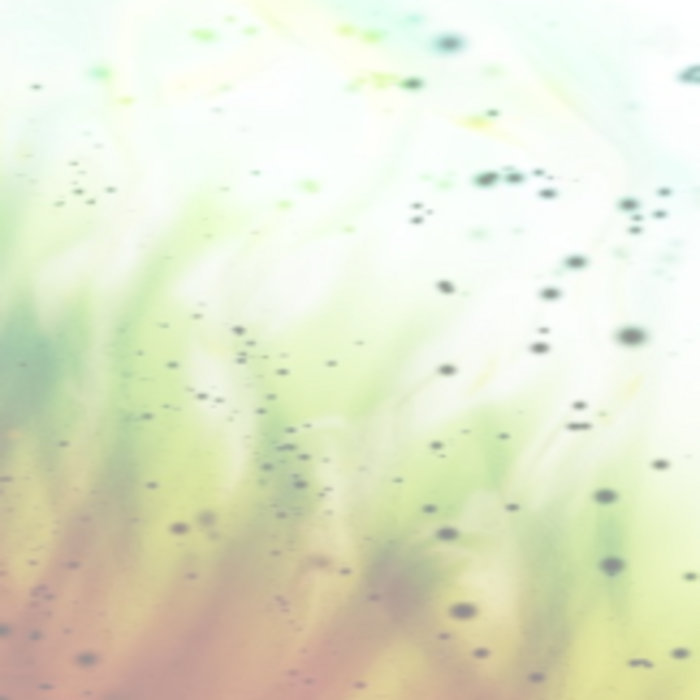 Pacific Sunlight – Vanishing
https://andtime.bandcamp.com/album/vanishing
Andtime, copyright
–
Melancholy lo-fi keyboard drone shoegaze. It is narcotic as fuck.
–
---
–
.mp3Neptune – A World in Your Eyes
https://mp3neptune.bandcamp.com/album/a-world-in-your-eyes
Self released, copyright
–
A drone-ambient album with a slow-flowing structure. Pretty and appealing.
–
---
–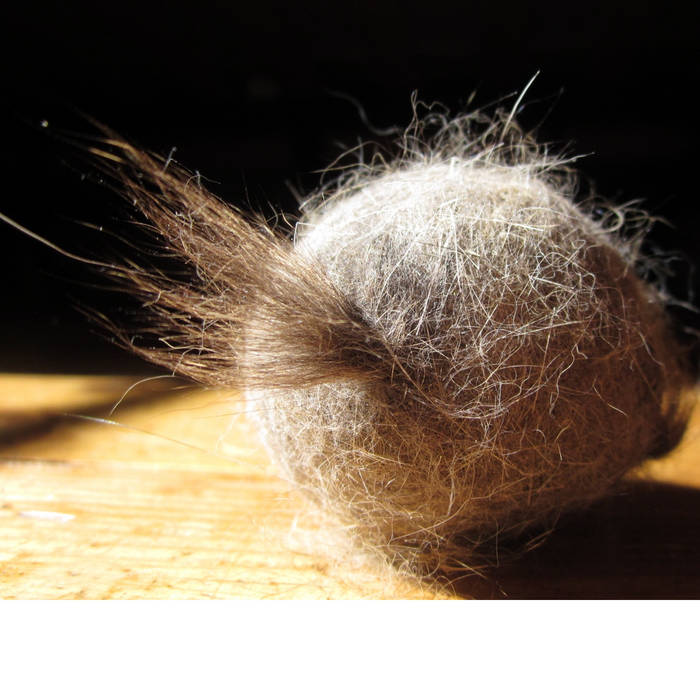 Achnn – Zgomot
https://achnn.bandcamp.com/album/zgomot
Self released, cc by nc nd
–
Dusty percussives and scraping whirrs with electronic bbbzzzrrrts. And stuff.
–
---
–
–
–
–
–
–
–
–
–
–
–
–
–
–
–
–
–
–
Fifty-eight other worthy additions to your downloadable music portfolio from 2017.
⬇️⬇️⬇️⬇️⬇️⬇️⬇️⬇️⬇️⬇️⬇️⬇️⬇️⬇️⬇️⬇️⬇️⬇️⬇️⬇️⬇️⬇️⬇️⬇️⬇️⬇️⬇️⬇️⬇️⬇️
–
–
–
---
–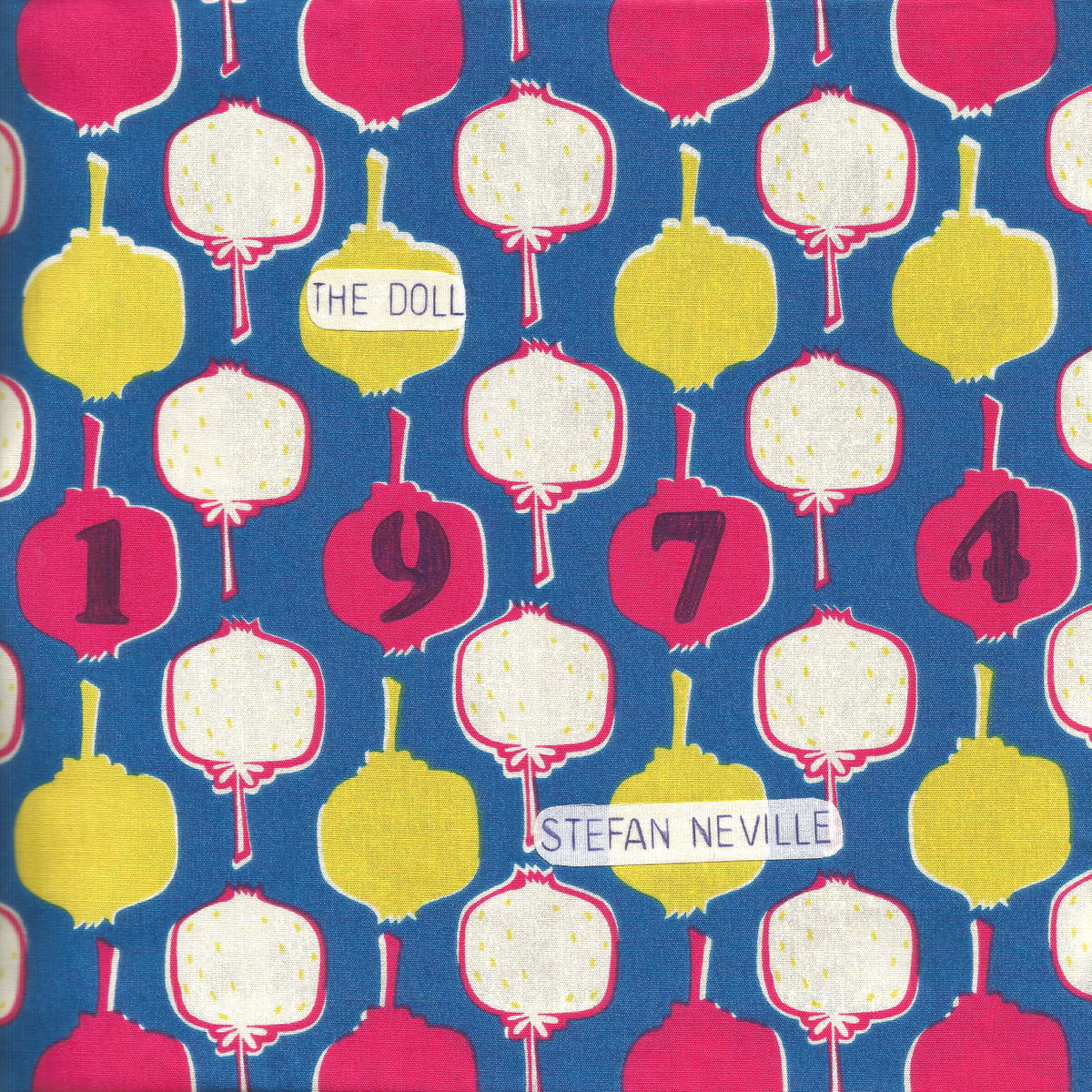 Stefan Neville / The Doll – 1974
https://thedoll.bandcamp.com/album/1974
Self released, copyright
–
---
–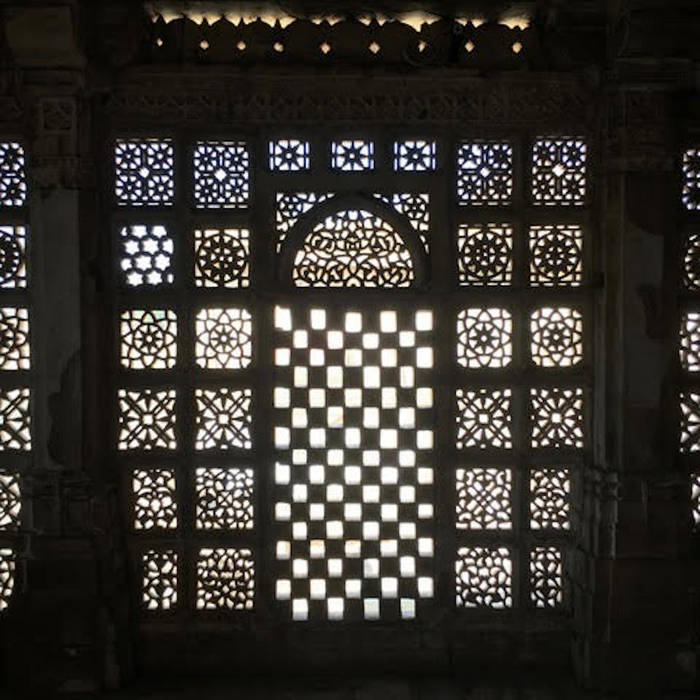 Various Artists – A.I.R. Tapes 1, Excavations Series 5
https://powermoveslibrary.bandcamp.com/album/air-tapes-1
Power Moves Library, copyright
–
---
–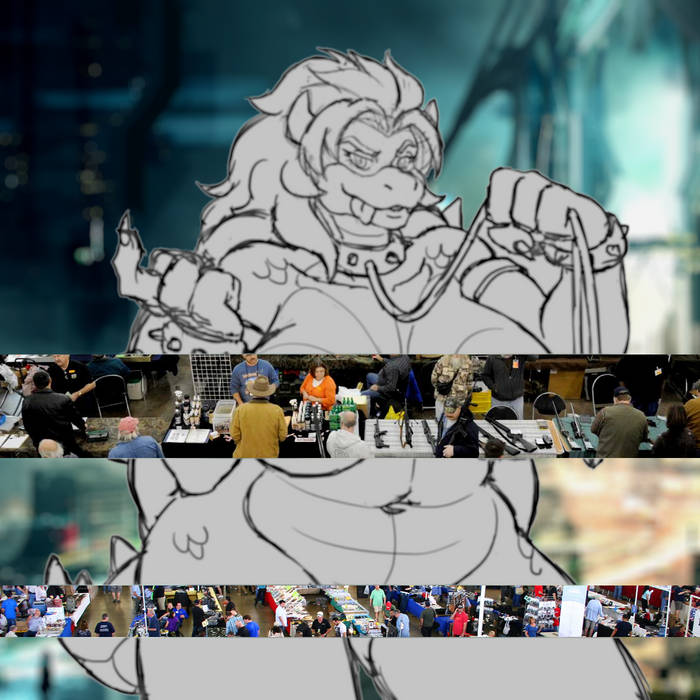 Impotent Shota Complex – Adored
https://andtime.bandcamp.com/album/adored-2
Andtime, copyright
–
---
–
Cinchel – all we had were scraps to keep us fed
https://cinchel.bandcamp.com/album/all-we-had-were-scraps-to-keep-us-fed
Self released, cc by nc sa
–
---
–
Margolis / Hamilton / Rowden – at Rhizome 2017-05-03
https://archive.org/details/20170503MargolisHamiltonRhizome
Rhizome DC, no license listed
–
---
–
Mathieu Lamontagne & Emmanuel Toledo – Au Calme
http://freemusicarchive.org/music/Mathieu_Lamontagne__Emmanuel_Toledo/Au_calme/
Self released, cc by nc nd
–
---
–
Juice Machine – Baked Not Fried
https://juicemachine.bandcamp.com/album/baked-not-fried
Self Released, copyright
–
---
–
Brice Catherin and Jacques Demierre – Bimo
http://www.panyrosasdiscos.net/pyr224-brice-catherin-and-jacques-demierre-bimo/
Pan y Rosas Discos, cc by nc nd
–
---
–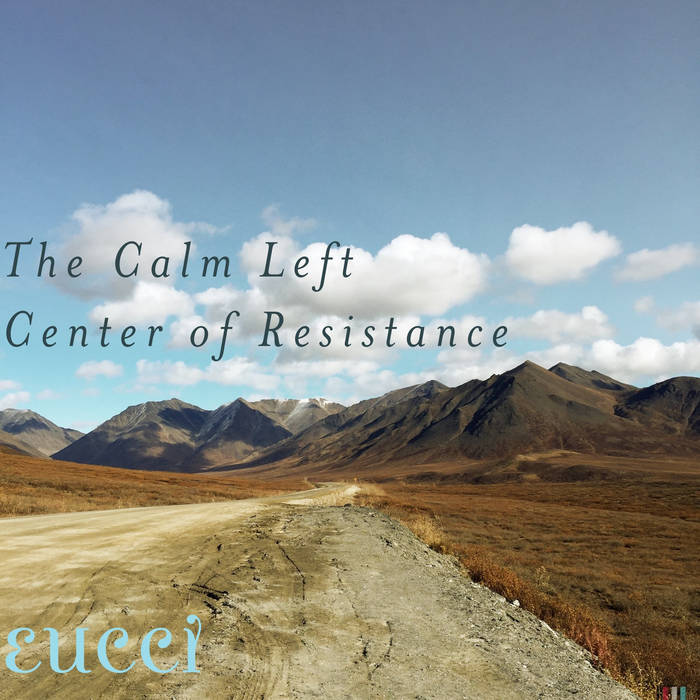 Eucci – the Calm Left Center of Resistance
https://sunhill.bandcamp.com/album/the-calm-left-center-of-resistance
Self released, cc by nc sa
–
---
–
Pie Are Squared – co(a)sts ep
https://piearesquared.bandcamp.com/album/co-a-sts-ep
Self released, copyright
–
---
–
Thomas nmi Poole – Complicity with Anonymous Materials
https://thomasnmipoole.bandcamp.com/album/complicity-with-anonymous-materials
Self released, copyright
–
---
–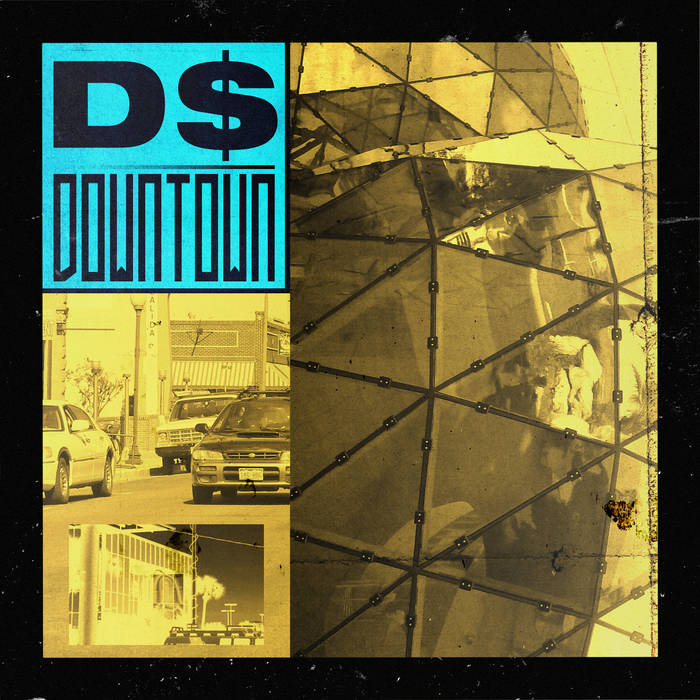 D$ – Downtown
https://danielsaylor.bandcamp.com/album/downtown
Self released, cc by nc sa
–
---
–
The Casual Distractions – Droney Islands
https://thecasualdistractions.bandcamp.com/album/droney-islands
Self released, copyright
–
---
–
Darksleep – 8 Dreams
https://darksleep.bandcamp.com/album/8-dreams
Self released, copyright
–
---
–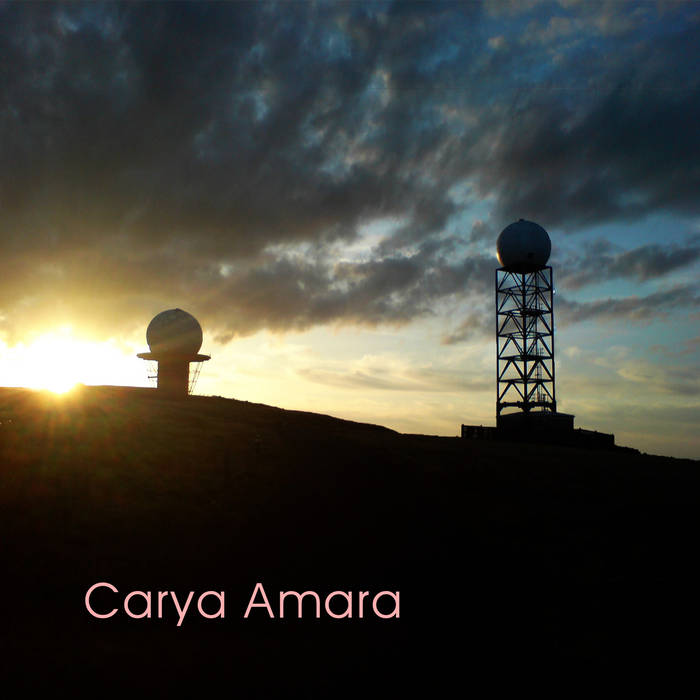 Carya Amara – Echoes
https://caryaamara.bandcamp.com/album/echoes
Self released, copyright
–
---
–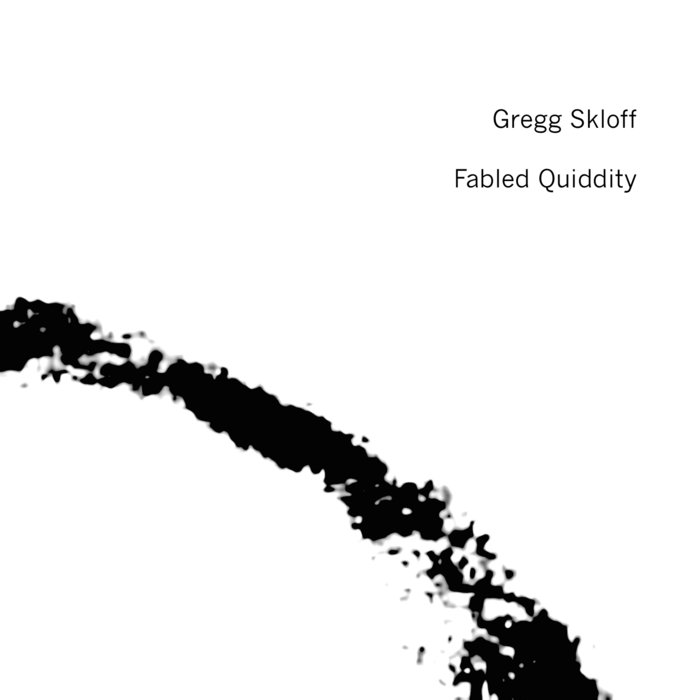 Gregg Skloff – Fabled Quiddity
https://greggskloff.bandcamp.com/album/fabled-quiddity
Self released, cc by nc sa
–
---
–
Jorgen Bronlund Quartet – From A Logical Point Of View
https://archive.org/details/SCM1704JorgenBronlundQuartetFromALogicalPointOfView
Sucu Music, cc by nc sa
–
---
–
Thuoom – Fokus
https://archive.org/details/thuoom-fokus-thump318
Textural Healing, cc by nc nd
–
---
–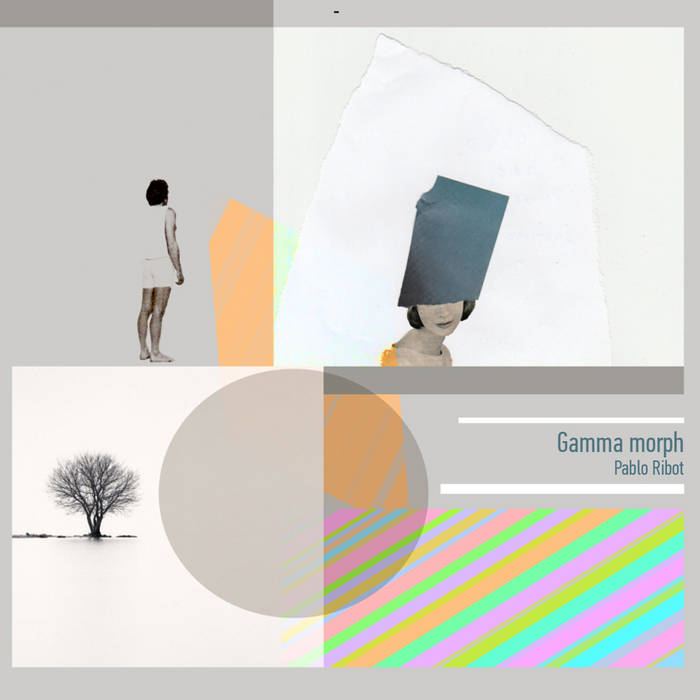 Pablo Ribot – Gamma Morph
https://plustimbre.bandcamp.com/album/gamma-morph
Plus Timbre, cc by nc nd
–
---
–
August Stars – The Grey Towers
https://auguststars.bandcamp.com/album/the-grey-towers
Self released, cc by nc
–
---
–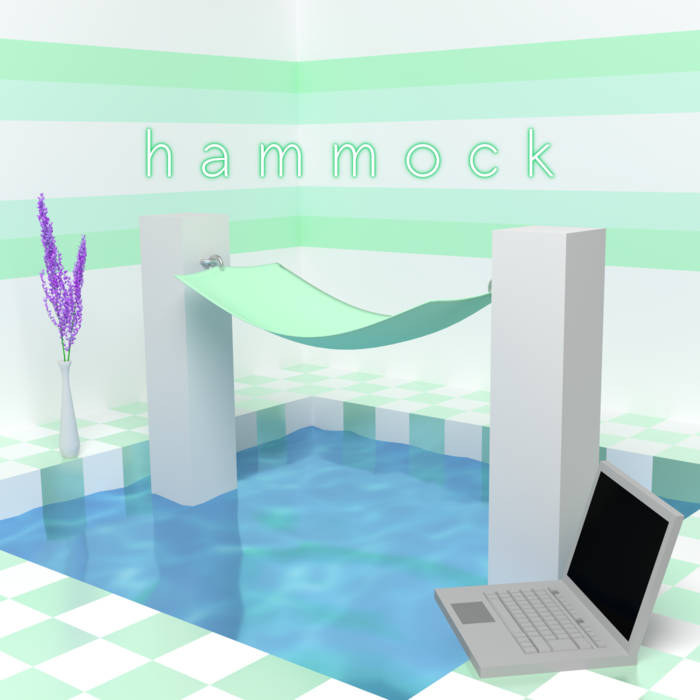 Glaciære – Hammock
https://steviasphere.bandcamp.com/album/hammock
Self released, cc by
–
---
–
Various – The Illest Female Rappers Volume 2
https://archive.org/details/07EnsilenceAlDumaurierBetweenTheLines
Unknown, no license listed
–
---
–
James O' Sullivan – Il y a
https://linearobsessional.bandcamp.com/album/il-y-a
Linear Obsessional, cc by nc sa
–
---
–
Jimmy Kipple Sound – Information & Apologies
https://jimmykipplesound.bandcamp.com/album/information-apologies
Self released, cc by
–
---
–
Phirnis / Katarrhaktes – Labyrinths
https://phirniskatarrhaktes.bandcamp.com/album/labyrinths
Self released, copyright
–
---
–
August Stars – Landscapes
https://auguststars.bandcamp.com/album/landscapes
Self released, cc by nc
–
---
–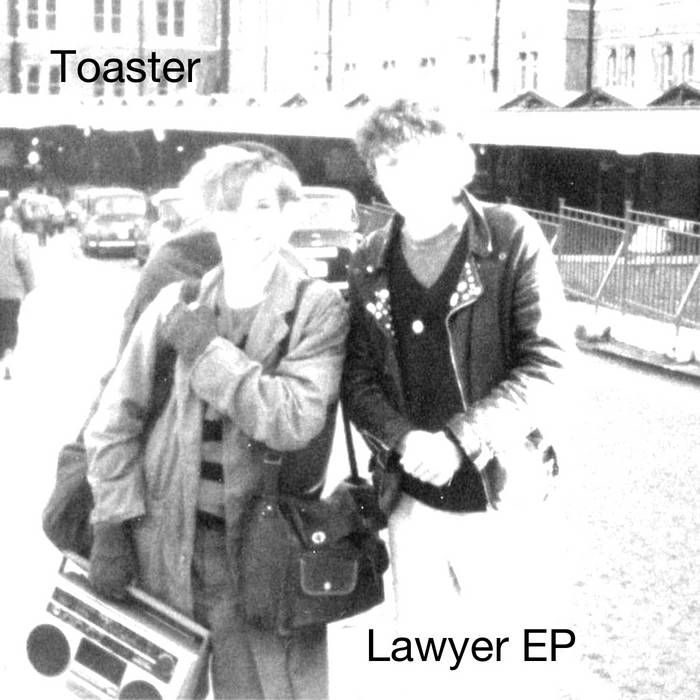 Toaster – Lawyer EP
https://toaster.bandcamp.com/album/lawyer-ep
Self released, cc by nc sa
–
---
–
Smellycaт – Let's pretend we never met
https://smellycat.bandcamp.com/album/lets-pretend-we-never-met
Self released, copyright
–
---
–
Juice Machine with AODL – Lost Creek
https://foreverescapingboredom.bandcamp.com/album/lost-creek
Forever Escaping Boredom, copyright
–
---
–
Sergey Vandyshev & Denis Sorokin – Lullabies for Monstrous Moonshine
https://linearobsessional.bandcamp.com/album/lullabies-for-monstrous-moonshine
Linear Obsessional, cc by nc sa
–
---
–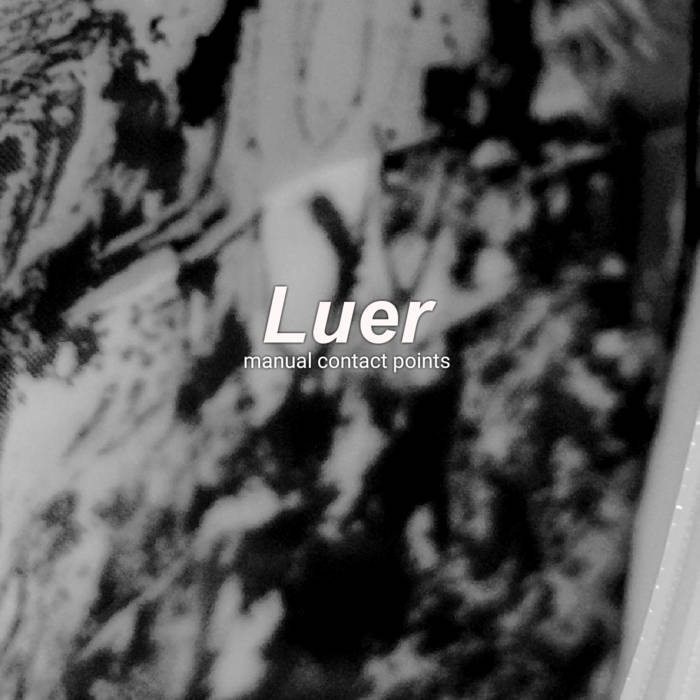 Luer – Manual Contact Points
https://pcrv.bandcamp.com/album/manual-contact-points
Fluxus Montana, copyright
–
---
–
Dubbed Tapes – Māpura Music
https://dubbedtapes.bandcamp.com/album/m-pura-music
Dubbed Tapes, copyright
–
---
–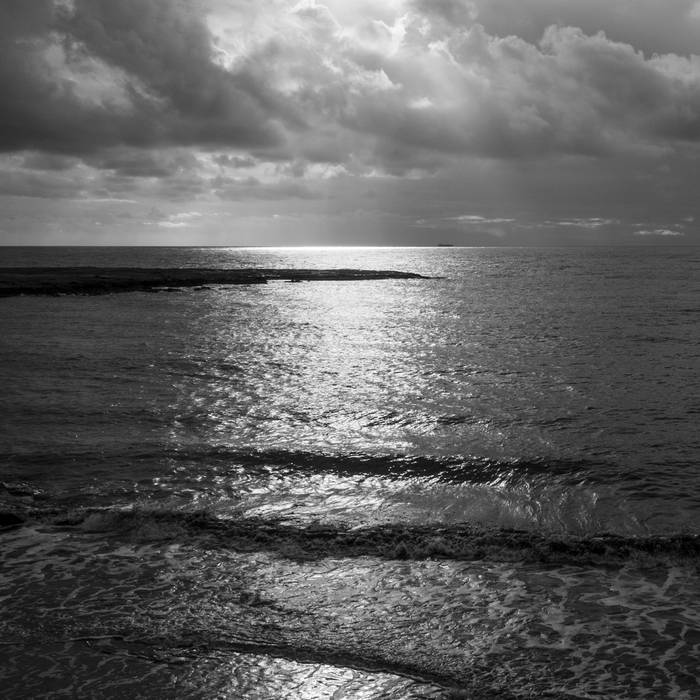 Nula.cc – Midnight Sun
https://nulacc.bandcamp.com/album/midnight-sun
Self released, cc by nc sa
–
---
–
Andrew Sprrw – Music Book
https://kahvicollective.bandcamp.com/album/music-book
Kahvi Collective, cc by nc nd
–
---
–
Cinchel – Music for a Wedding
https://cinchel.bandcamp.com/album/music-for-a-wedding
Self released, cc by nc sa
–
---
–
rr.gross – My Generations
https://archive.org/details/SSSDlp09_My_Generations
Self released, cc by nc sa
–
---
–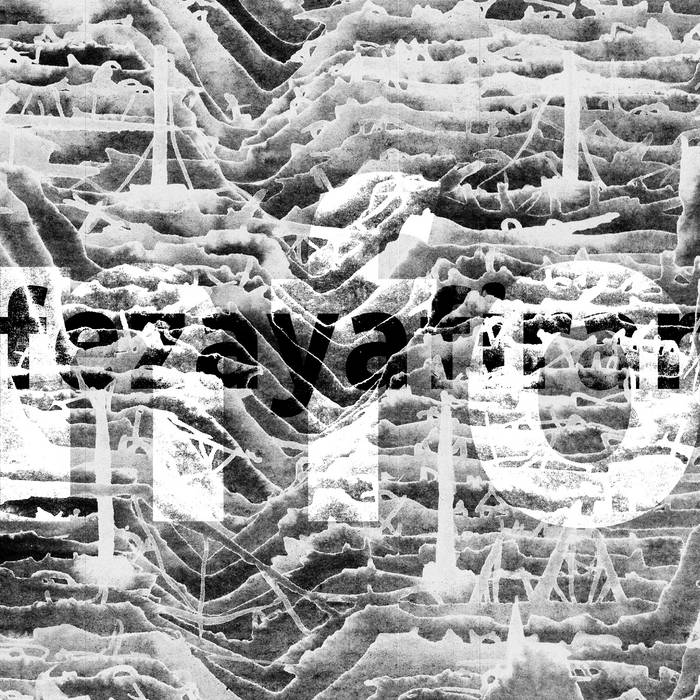 fezayafirar – nfo
https://emerge.bandcamp.com/album/nfo
Attenuation Circuit, cc by
–
---
–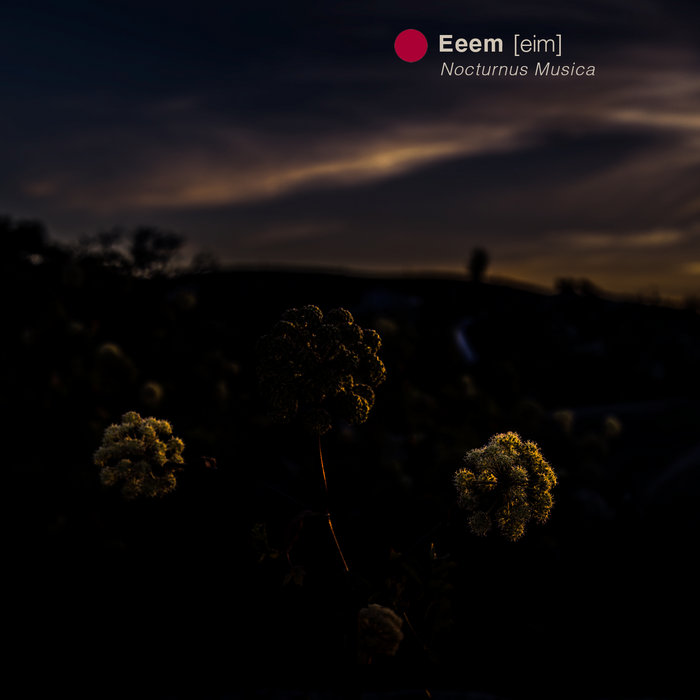 Eeem [eim] – Nocturnus Musica
https://eeem.bandcamp.com/album/nocturnus-musica
Self released, cc by
–
---
–
Martin Rach – Nursing Room Sessions
https://martinrach.bandcamp.com/album/nursing-room-sessions
Self released, cc by nc sa
–
---
–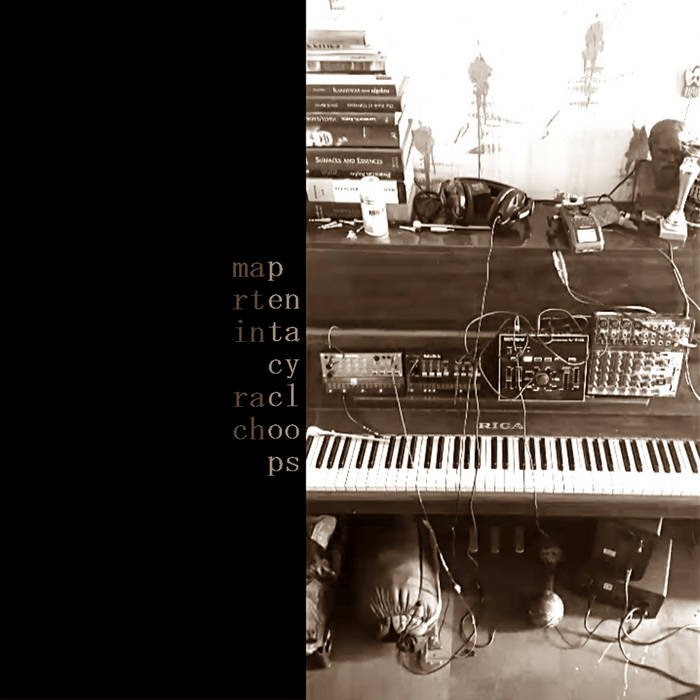 Martin Rach – Pentacycloops
https://martinrach.bandcamp.com/album/pentacycloops
Self released, cc by nc sa
–
---
–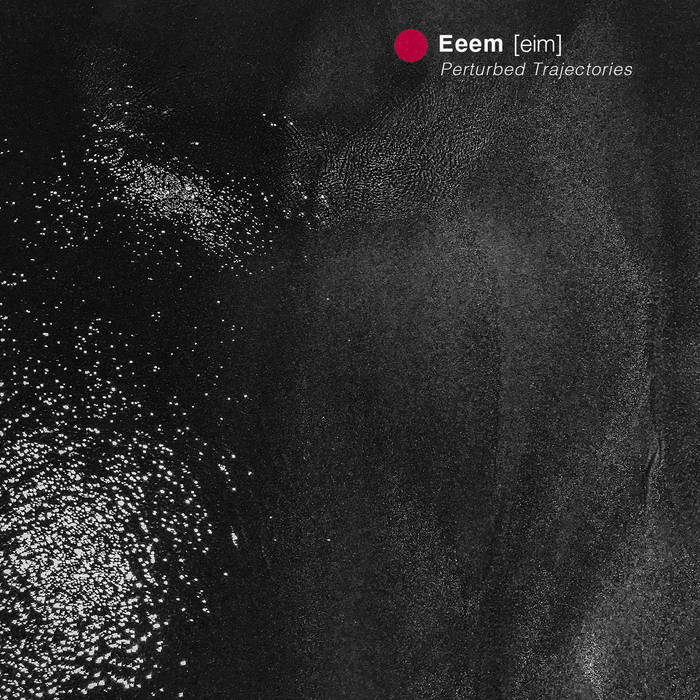 Eeem [eim] – Perturbed Trajectories
https://eeem.bandcamp.com/album/perturbed-trajectories
Self released, cc by
–
---
–
La Corporación – Rerum Novarum
http://freemusicarchive.org/music/la_corporacin/rerum_novarum/
Pan y Rosas Discos, cc by nc nd
–
---
–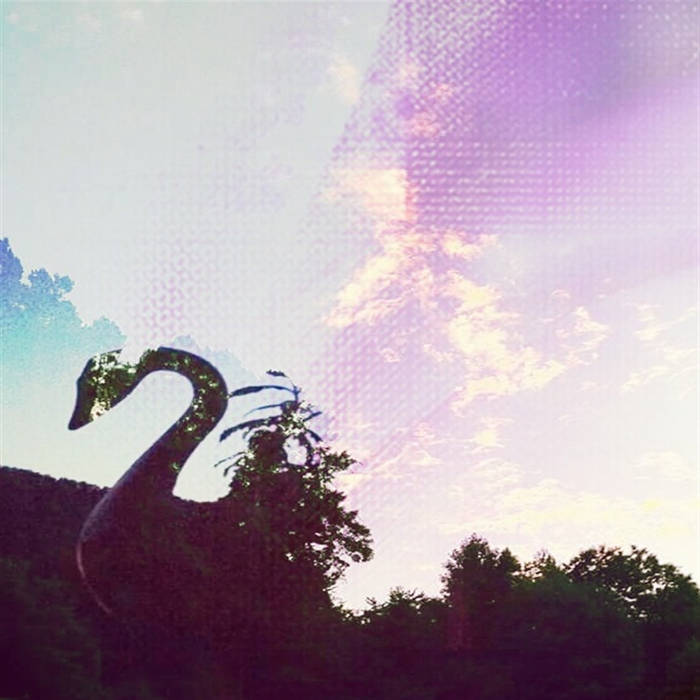 The Implicit Order – Rose Clouds of Summer
https://theimplicitorder.bandcamp.com/album/rose-clouds-of-summer
Self released, cc by sa
–
---
–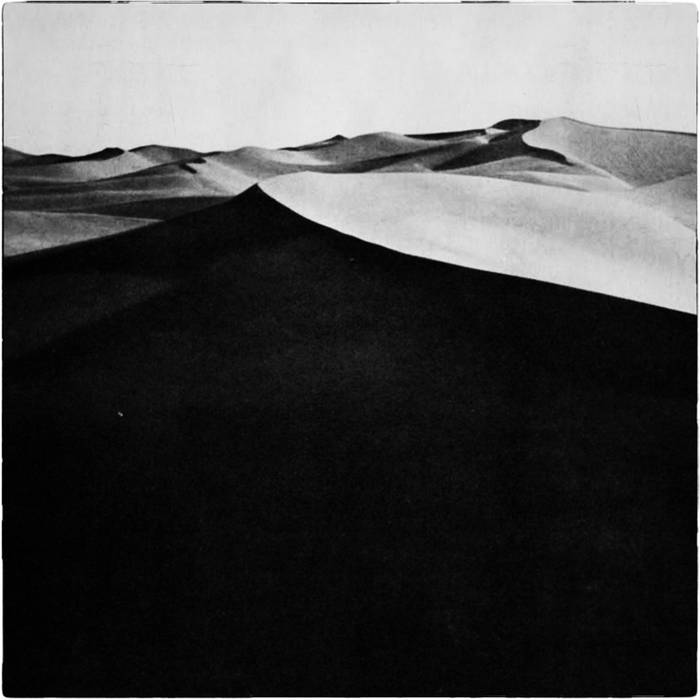 Sébastien Wright – Sahara Red
https://auguststars.bandcamp.com/album/sahara-red
Self released, cc by nc
–
---
–
Luís Antero – Sound Places: Serra do Açor, Vol. 1
https://plustimbre.bandcamp.com/album/sound-places-serra-do-a-or-vol-1
Plus Timbre, cc by nc nd
–
---
–
Pftjschute – Spatium, Inanitas
https://pftjschute.bandcamp.com/releases
Self released, copyright
–
---
–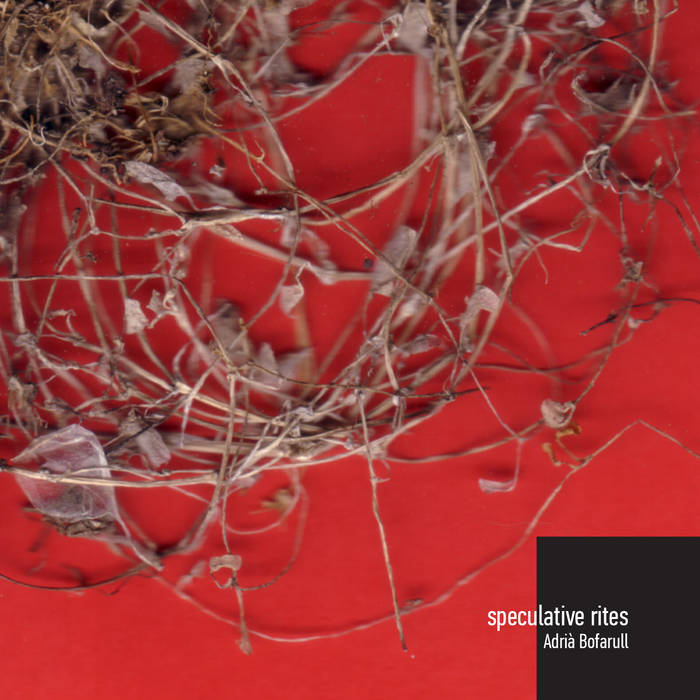 Adrià Bofarull – Speculative Rites
https://plustimbre.bandcamp.com/album/speculative-rites
Plus Timbre, cc by nc nd
–
---
–
Red Kite – Sunburst 2006-2012
http://freemusicarchive.org/music/red_kite/sunburst_2006-2012/
Pan y Rosas Discos, cc by nc nd
–
---
–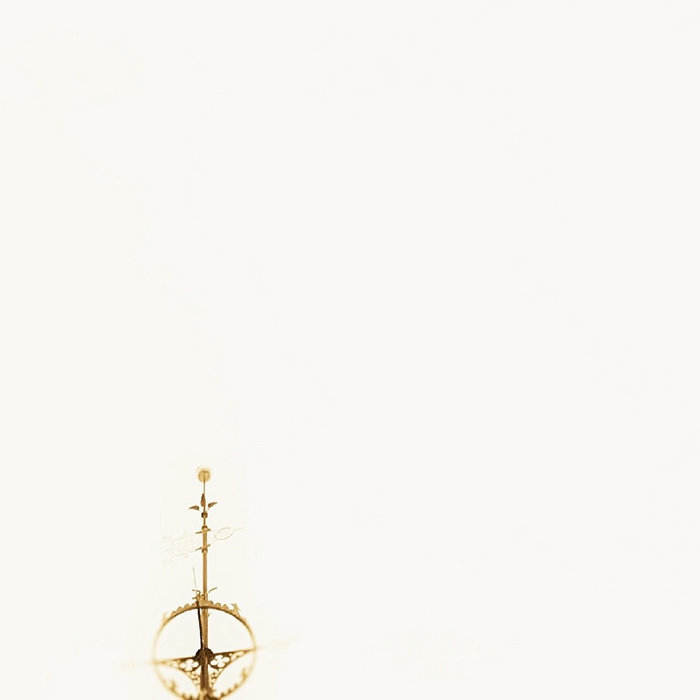 Talugung / _blank – Talugung / _blank
https://powermoveslibrary.bandcamp.com/album/talugung-blank
Power Moves Library, copyright
–
---
–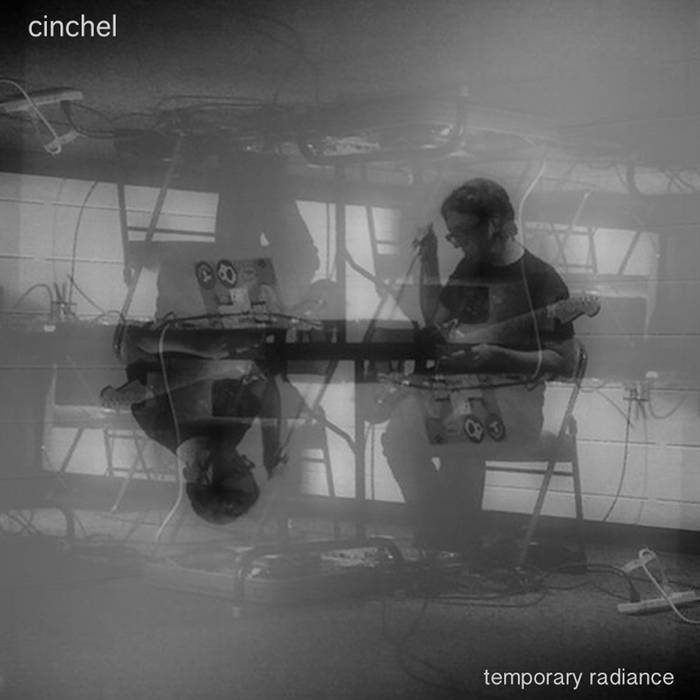 Cinchel – Temporary Radiance
https://cinchel.bandcamp.com/album/temporary-radiance
Self released, cc by nc sa
–
---
–
–
---
–
Alejandro Rojas-Marcos, David Area & Tomás Gris – Trails
https://plustimbre.bandcamp.com/album/trails
Plus Timbre, cc by nc nd
–
---
–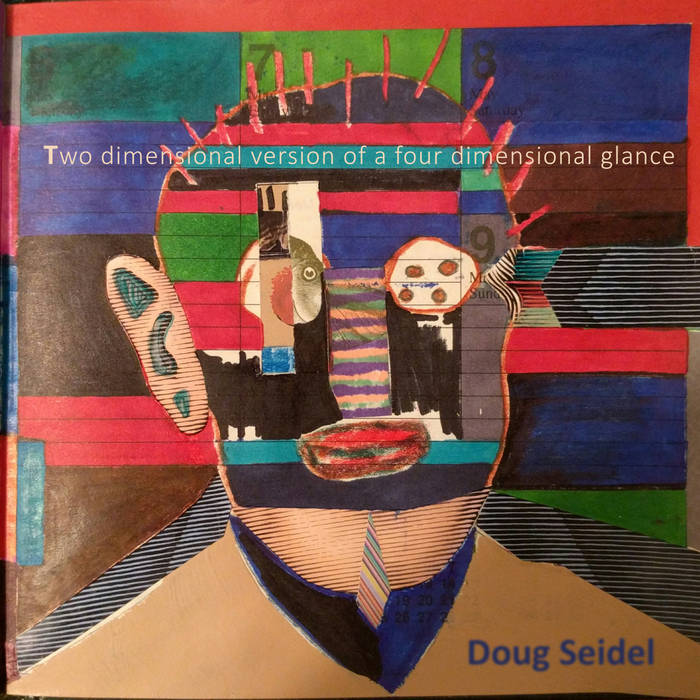 Doug Seidel – two dimensional version of a four dimensional glance
https://dougseidel.bandcamp.com/album/two-dimensional-version-of-a-four-dimensional-glance
Self released, cc by nc
–
---
–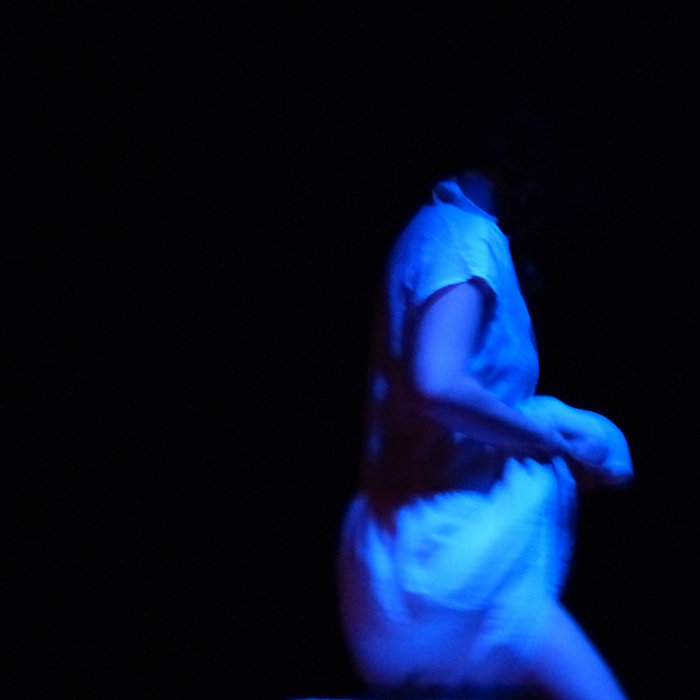 Klimperei (Ch. Petchanatz) except when noticed – UnicaS, sounds & outtakes
https://klimperei.bandcamp.com/album/unicas-sounds-outtakes
Self released, copyright
–
---
–
Various Artists – Watching a Cow and Swatting at Silk Pushers, Excavation Series 4
https://powermoveslibrary.bandcamp.com/album/watching-a-cow-and-swatting-at-silk-pushers
Power Moves Library, copyright
–
---
–
Glaciære – Water Slide
https://steviasphere.bandcamp.com/album/water-slide
Self released, cc by
–
---
–
Eeem [eim] – A Wide Continuous Area of Something
https://eeem.bandcamp.com/album/a-wide-continuous-area-of-something
Self released, cc by nc sa
–
---
–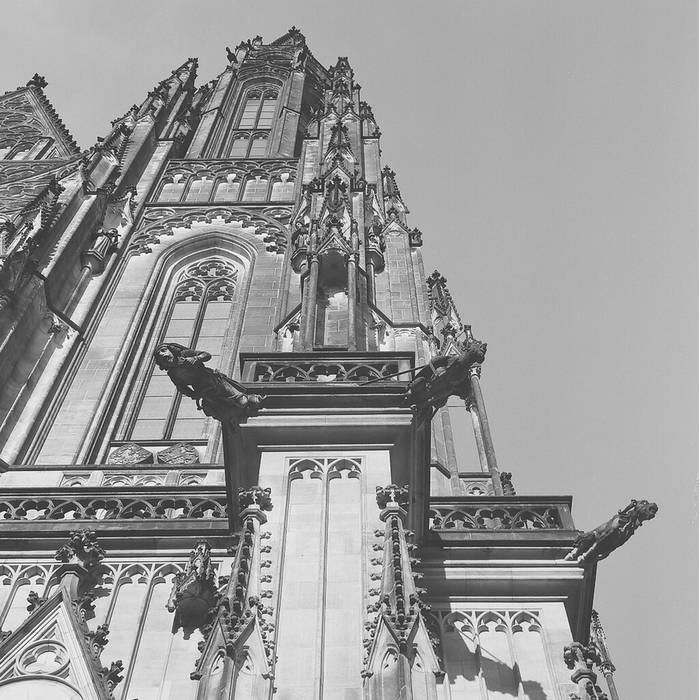 Cinchel – ztrácím čas
https://cinchel.bandcamp.com/album/ztr-c-m-as
Self released, cc by nc sa
–
---
–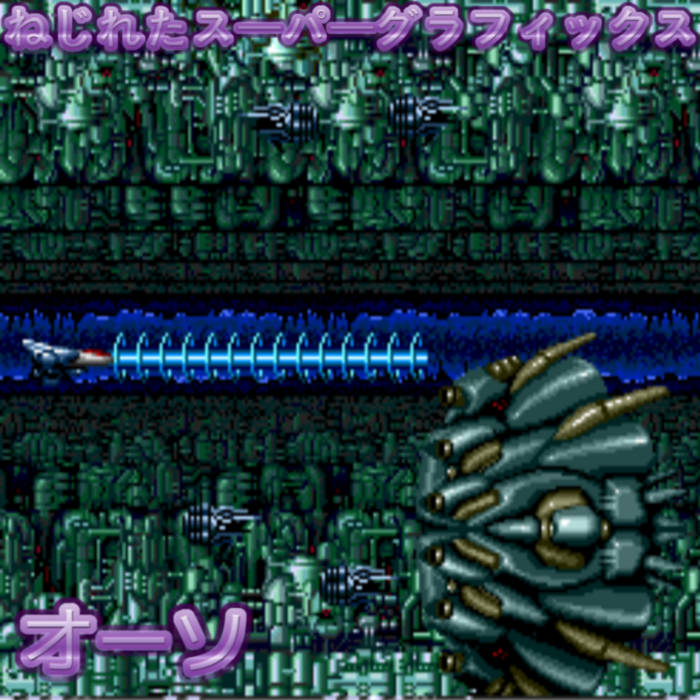 ねじれたスーパーグラフィックス – オーソ
https://vacuumnoiserecords.bandcamp.com/album/–2
Vacuum Noise Records, copyright
–
---
–