Falling into Disrepair
Sunday, 3 May 2009
Desohll and I have collaborated on a longform dark ambient piece of music that we've titled Falling into Disrepair. For the recording, I recorded a long ambient guitar improvisation, and Patrick from Desohll manipulated that recording. The result is beautiful, deep, dark, mysterious…
–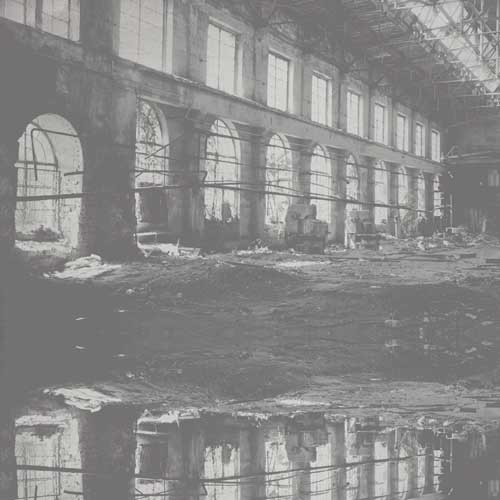 –
The recording has been released on a black CDr in an edition of 66 on
Drô6n
Records (don't ask me how to pronouce that!), which is distributed through
Svartgalgh
in the Netherlands.
–
I have a very small quantity in hand, and I would be happy to provide one to any interested party for a very low cost… comment here if you're interested.
–
There is a very generous eleven minute preview of the 46 minute work on the
Drô6n Records MySpace
page.
–
This collaboration is a preview of an upcoming bit of really big news involving Desohll and I… 🙂