New Vinyl Coming Soon!
Monday, 20 July 2009
Coming soon from the brilliant label Droehnhaus (warning: page opens with music)…
–


C. Reider / ULV – Split 7″ … DRH#6
–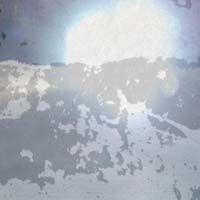 –
ULV is another name for the multi-monikered man behind Desohll, Norss and countless other projects.
–
Desohll and C. Reider just recently
collaborated
on a beautiful limited edition CD of dark ambient drone, serving as a taster for this upcoming 7″ vinyl release.
–
Dates and prices aren't set yet. I'll let you know when things are getting closer!